August 13, 2021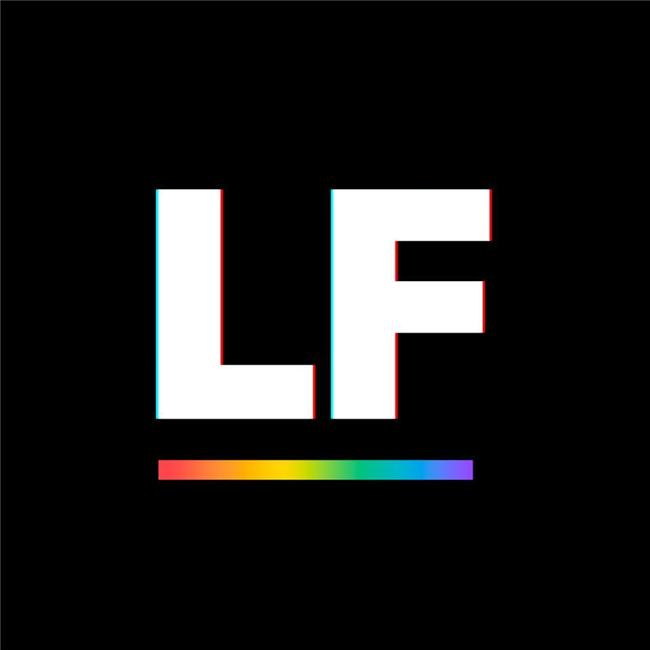 All Spotlights
Tell us about your center's project, program, or initiative that you would like to
Spotlight.
Lighthouse Foundation is a Black Queer-led, multiracial social justice organization
that advances justice for Black LGBTQ+ people across Chicagoland through
empowerment, education, and entertainment.
We recognize and celebrate the arts as a tool of self-care, healing, and justice. We
infuse the arts throughout our community organizing and community health work. Our
signature artistic event is Black Queer Pride. It is a 3-day virtual experience that
shines a light on the Black Queer community's talent, resilience, and joy by featuring
vocal artists, poets, cooks, homeowners, drag performers, and more. We started this
event to help close the economic wealth gap that Black LGBTQ+ people experience,
and which had been exacerbated by the COVID-19 pandemic. This event continued
with a Winter edition in January. Through Black Queer Pride, we offered stipends to
Black Queer workers and performers totaling $10,000. We reached 20,000+ people.
We will continue to offer a Summer edition in July and a Winter edition in January,
providing support to Black LGBTQ+ artists and quality entertainment to the
community.
Here are some highlights from the Winter edition: https://www.facebook.com/652765218462321/videos/153457093213649
Which of these 4 areas does the project, program or initiative fall under?
Community empowerment, diversity, equity, and inclusion
Why was the project/initiative/program implemented? What was the need or gap, and
how did it help bridge that need/gap?

We see a need for community connection during the pandemic and in general, as well
as a need for Black Queer artists to generate income. We have been able to offer
programming that facilitates both these things.

Who does this project/initiative/program benefit?

The Black LGBTQ+ community.

How and when was this project/initiative/program initiated?

This project was launched in the summer of 2020 by Lighthouse Foundation.

What key components made this project/initiative/program a success?

This program is a success due to great artists, community partnership, and a
willingness to take a creative approach to event planning in a challenging time.

What challenges/roadblocks did you experience during the implementation, and how
did you overcome them?

The necessity of all virtual programming is a challenge but also an opportunity. We
have been able to reach folks from around the country, not just Chicago.

How has this impacted your center's operations and local community?

It has provided economic opportunities and community building.

What are the next steps?

Join us for the Summer edition!

How could other centers learn from this?

It is possible to turn extremely challenging circumstances into opportunities for
innovation.
JAMIE FRAZIER, Executive Director