October 05, 2021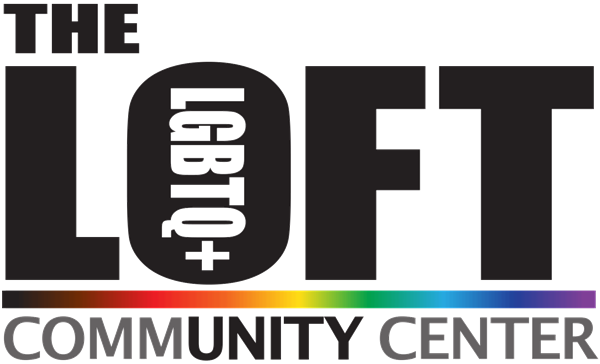 All Spotlights
Tell us about your center's project, program or initiative that you would like to Spotlight.

TransMission is a small scholarship of funds available to applicants who
identify within the trans & non-binary communities to offset medical, surgical, legal, and/or
social transition-related expenses which are not otherwise covered by insurance.

Which of these 4 areas does your project, program or initiative fall under?

Capacity building and financial success

Why was the project/initiative/program implemented? What was the need or gap and
how did it help bridge that need/gap?

For many in the TGNCNB community, financing transition-related care - whether that is
expenses related to surgery or hormone therapy, or even doctor's visit co-pays, safe housing,
affirming clothing, etc - can serve as a primary barrier to living safely and comfortably in one's
truth. TransMission can provide funding to offset costs related to these expenses, in an effort
to help alleviate financial stress and assist community members to live their most authentic
lives.
Who does this project/initiative/program benefit?

TransMission benefits those who identify as transgender, gender non-conforming, non-binary
community (TGNCNB) members ages 18 and older residing in the United States or a US
Territory

How and when was this project/initiative/program initiated?

TransMission operates two cycles per year: Cycle 1 applications are open Jan-Feb with
awardees announced in March, and Cycle 2 applications are open Sept-Oct with awardees
announced in November. TransMission launched in January of 2021, and has since awarded 10 community members
throughout the country.

What key components made this project/initiative/program a success?

There is a profound need for funding opportunities like this in the community. Our ability to
establish and then promote it led to over 200 applications for the ten scholarships that were
available in our first cycle. We view donations made by the public as integral to the success of
being able to grow the program, offering more scholarships to as many people as possible. We
also recognize the value of sharing the impact statements of those who have received a
TransMission scholarship. This is why we have their statements and photos available on the
website. When you learn about our recipients, it makes what we're doing more real and
concrete. We hope that many people will be inspired by these statements to support the
program.

What challenges/roadblocks did you experience during the implementation and how did
you overcome them?

All TransMission applications are reviewed by a committee of trans and non-binary community
members. The amount of applications we received in our first cycle of this scholarship
surpassed what we anticipated, which made reviewing the applications to finalize awardees
much more challenging and time consuming. The committee implemented a scoring guide,
discussed the scoring of each application at-length, and paced the reviewing process within
the team in order to fairly decide upon final awardees.

How has this impacted your center's operations and local community?

Fundraising efforts are essential to this program, and every donation counts. Donations to
TransMission ensure that this scholarship can continue to be offered, and with enough
support could increase the award amounts we are able to give. In the first cycle of this
program The LOFT was able to award 5 community members from New York State, and 5
community members from around the country. We anticipate that as this grant grows and
word spreads, it will continue to greatly impact our local community.

Fundraising and outreach for the next cycle

How can other centers learn more about this?

https://www.loftgaycenter.org/transmission
Judy Troilo, she/her/hers, Executive Director
The LOFT LGBTQ Community Center