Denise Spivak, January 18,2018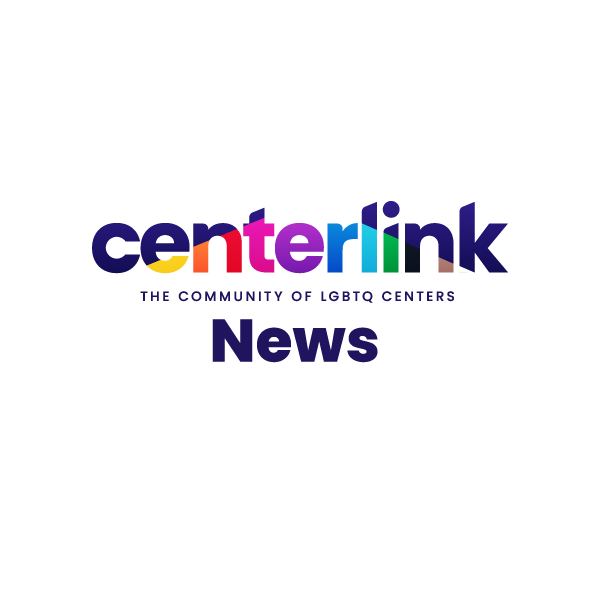 All News
Today the Administration announced they will be overhauling the Health and Human Services (HHS) civil rights office as part of a broader plan that will allow health workers to refuse treatment to a patient based on religious or moral objections.
Existing refusal laws already allow health care providers to put their religious beliefs before patient care. The proposed rule would expand those laws in harmful new ways. The LGBTQ community as well as people of color, interracial couples, women, minority faiths, people with disabilities, and others could be at great risk.
Under the revised rule, the civil rights office would be able to further shield these workers as well as punish organizations that don't allow employees to express religious and moral objections. This is a major shift for the office, which until now focused on enforcing federal civil rights and health care privacy laws. LGBTQ community centers continually work to overcome stigmas and discrimination, and this policy will significantly increase the time they spend helping individuals find alternative care.
According to a recent Center for American Progress survey, LGBTQ people face disturbing rates of health care discrimination, including harassment and denials of care, and often avoid doctor's offices out of fear of discrimination.
Use the hashtags #RXForDiscrimination and #LicenseToDiscriminate on social media to tell people the freedom to practice one's religious beliefs is a mainstay of the Constitution, but it should not be used to deny competent medical care to anyone or as a justification for discrimination, sexism, intolerance, or racism.
Lora, Terry, and Tanya
Center Action Network