CenterLink, May 18,2020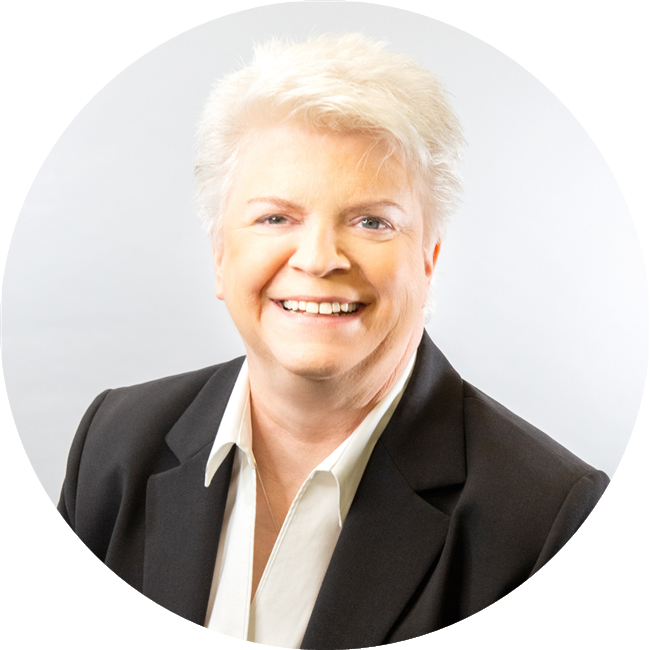 All News
CenterLink Announces the Appointment of Denise Spivak as CEO
May 14, 2020 – Ft. Lauderdale, FL- Today, the Board of Directors of CenterLink announced that they have appointed longtime staff member Denise Spivak as the organization's new Chief Executive Officer.
Stacie Walls, CEO of LGBT Life Center and CenterLink Co-Chair of the Board of Directors says, "Denise has been an integral part of what makes CenterLink so special. Her leadership during her interim CEO tenure has been stellar, particularly through this pandemic. We are thrilled to have Denise at the helm of this agency while we move through our new strategic plan and into the future of developing strong LGBT centers and leaders."
In partnership with McCormack+Kristel, a national leader in providing diversity-focused executive search consulting services, the Board of Directors conducted an exhaustive nationwide search utilizing leading edge equity-centered recruitment, screening, and interviewing practices.
"CenterLink's CEO candidate pool was incredibly impressive, included a wide sector of our community, and represented a diverse cross-section of LGBTQ community centers," said Lance Toma, CEO of San Francisco Community Health Center and Chair of the CEO Search Committee. "After concluding our rigorous and comprehensive search process we are confident that Denise's talent, leadership, and passion for LGBTQ centers will continue our movement's forward momentum."
Spivak, a graduate of Gettysburg College, most recently served as CenterLink's Interim CEO. Spivak has served in a number of roles at CenterLink over the last nine years including Director of Member Relations and External Affairs, Senior Director of Programs and Outreach, and Deputy Director. Over the last thirty years, Spivak's career has refined her expertise in C-Level talent acquisition, organizational management, and broadcast communications.
Robert Boo, CEO of The Pride Center at Equality Park and CenterLink Co-Chair of the Board of Directors said, "Over the last nine years I have watched Denise grow into an incredibly strong, sensitive, and strategic leader. She has the vision and tenacity to lead the CenterLink team in the continued growth of the community center movement."
Spivak will oversee a Ft. Lauderdale-based national organization serving more than 250 LGBTQ community centers across the U.S., Canada, Australia, Mexico, and China. Most recently, the Board of Directors adopted an ambitious three-year strategic plan to enhance organizational equity and inclusion, expand centers' leadership development opportunities, increase funding pipelines for member centers, and strengthen communications across center networks.
"I am honored to have been selected as the new CEO of CenterLink, and excited to continue working with our talented, committed staff, and amazing network of LGBTQ community centers," says Spivak.