CenterLink Staff, August 12,2017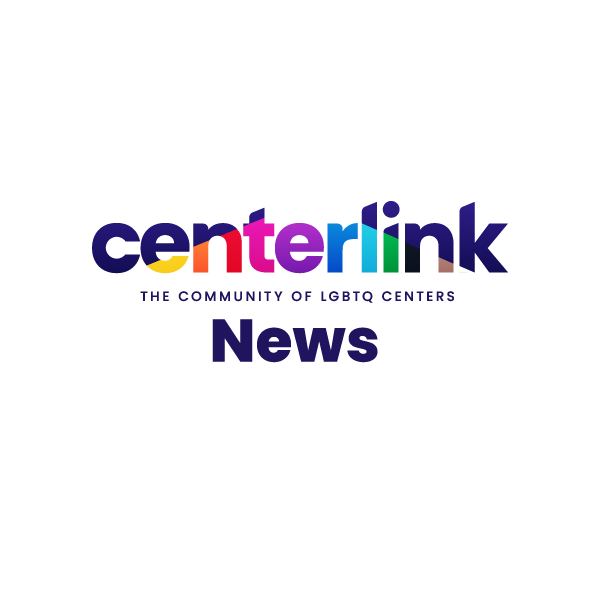 All News
Fort Lauderdale, August 12, 2017 — In response to Saturday's acts of domestic terrorism in Charlottesville, Virginia, CenterLink Chief Executive Officer Lora L. Tucker released the following statement:
"CenterLink condemns the despicable, hateful actions of the white supremacists, neo-Nazis, and Klu Klux Klan terrorists in Charlottesville, Virginia this past weekend. Our heartfelt sympathy goes out to the family and friends of those that lost their lives during this terrorist attack.
In recent years, LGBTQ community centers have seen firsthand that incidents of racist, xenophobic, anti-Semitic, Islamophobic, and anti-LGBTQ vandalism, harassment, intimidation, and domestic terrorism are all on the rise. While promulgated and endorsed by presidential proposals and rhetoric; hatred, discrimination, and evil are a part of the human condition we must choose to battle every single day! We must choose love over hatred and positive action over lethargic blindness to the disparities, inequalities, and injustice that happens in our communities, states, our nation, and the world.
LGBTQ Centers stand with all movements for social justice and stand ready as a safe space for all."