CenterLink, June 04,2020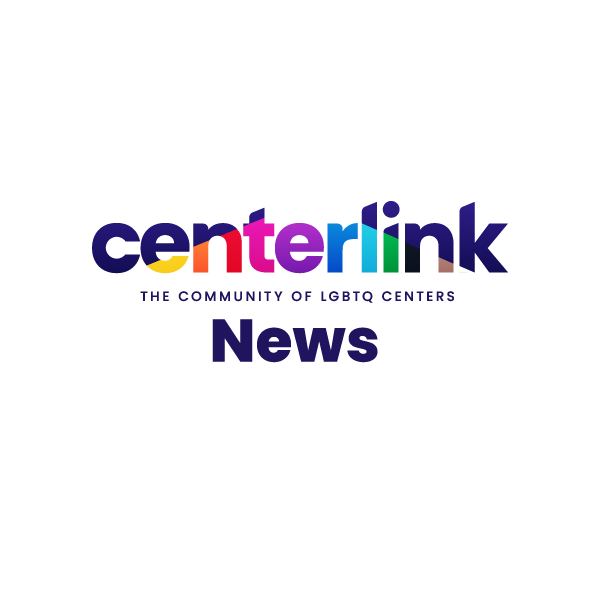 All News
As Pride month begins, we acknowledge that LGBTQ+ history is firmly rooted in protesting against police violence and abuse. The Stonewall Uprising started in the early hours of June 28, 1969, when New York City police raided the Stonewall Inn, a gay club in New York City. The raid turned into six days of protests and violent clashes with law enforcement, led by transgender and queer people of color. It served as a catalyst for the gay rights movement in the United States and around the world.
We understand what it means to be forced to push back against a culture that tells us we are less than equal. While CenterLink has made significant progress in committing to being more equitable, diverse, and inclusive, we recognize that to fully support the Black Lives Matter movement we must do more.
CenterLink, along with over 500 other LGBTQ+ organizations, recently signed on to a statement condemning racial violence. There are many recent tragedies that serve as a reminder of why we must speak out when hate, violence, and systemic racism claim lives – in this case, Black lives.
• George Floyd pleading for air as a Minneapolis, MN police officer kneeled on his neck and slowly drained the life from his body.
• Breonna Taylor dying after Louisville, KY police kicked down her door and shot her eight times while she slept.
• Ahmaud Arbery being murdered at the hands of white vigilantes in Brunswick, GA as he jogged through a predominantly white neighborhood.
• At least 11 people losing their lives during this week's protests seeking justice for George Floyd, many of them Black.
• Transgender people – Black transgender people in particular – are far too often the victims of violence. In 2020 alone at least 12 members of the trans community have been killed: Dustin Parker, Neulisa Luciano Ruiz, Yampi Méndez Arocho, Monika Diamond, Lexi, Johanna Metzger, Serena Angelique Velázquez Ramos, Layla Pelaez Sánchez, Penélope Díaz Ramírez, Nina Pop, Helle Jae O'Regan, and, most recently, Tony McDade.
These are just the people we know of. There are countless other Black lives lost due to violence and systemic racism.
While awareness is important, it is not a substitute for action. CenterLink and other LGBTQ+ organizations must utilize our platforms and resources to help communities overcome racist challenges. We must support Black organizational leadership, including LGBTQ+ community centers led by Black CEOs and Executive Directors. We must stand in solidarity with communities of color and engage in activism that will bring change.
CenterLink has made a commitment to include racial equity into our work. We will continue to make our platform available for the people who need to be heard. We will provide resources for our community centers to encourage them to educate, mobilize, and engage in racial justice matters. We will engage in active listening and amplify the messages of Black-led community center leaders. And we will continue to hold ourselves accountable to these promises. We know these actions are a small piece of what is needed to bring lasting change – there is much work to be done.
Protests are a powerful way to be heard and being heard is just the beginning. We have an opportunity and an obligation to take additional action by voting for lawmakers who support equality and fight against racism at the national, state, and local levels. These elected officials have a direct impact on social justice issues in our communities. To move our country forward and bring lasting change, it is vital that we raise awareness in the streets and cast our ballots at the polls.
Black Lives Matter. CenterLink stands in solidarity with the Black community and will continue to work with our international network of LGBTQ+ centers and the communities they serve to fight to end racism and injustice.
# # #
CenterLink strengthens, supports, and connects LGBTQ community centers. CenterLink was founded in 1994 as a member-based coalition to support the development of strong, sustainable, LGBTQ community centers. A fundamental goal of CenterLink's work is to strengthen, support, and connect LGBTQ community centers, and to help build the capacity of these centers to address the social, cultural, health, and political advocacy needs of LGBTQ community members across the country. CenterLink plays a vital role in addressing the challenges centers face by helping them to improve their organizational and service delivery capacity, access public resources, and engage their regional communities in grassroots social justice movements.