CenterLink, June 14,2023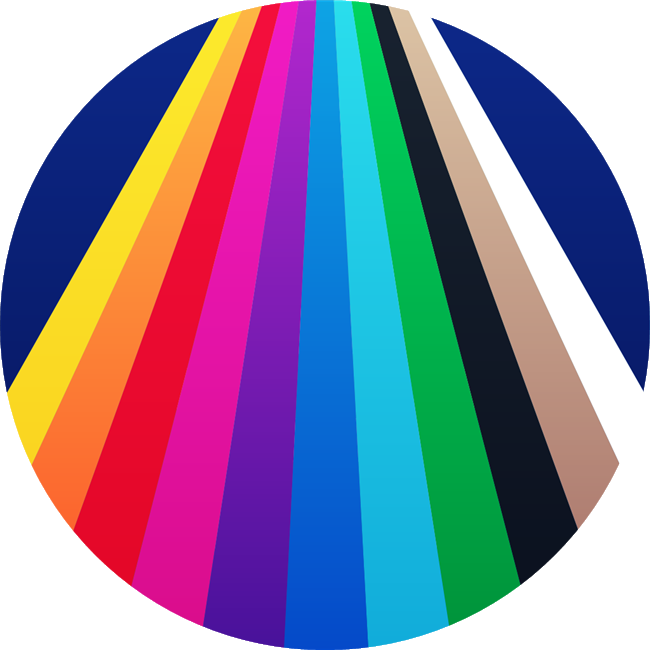 All News
Joint response from LGBTQ+ organizations Anti-Violence Project, CenterLink: The Community of LGBTQ+ Centers, and Equality Federation on Biden-Harris Administration Announcement on Actions to Protect LGBTQI+ Communities
(New York) The New York City Anti-Violence Project (AVP), a national leader in anti-LGBTQ+ violence prevention and the coordinator of the National Coalition of Anti-Violence Programs, CenterLink, an international nonprofit organization and member association of LGBTQ+ organizations, and Equality Federation, an LGBTQ+ advocacy accelerator rooted in social justice, issue this joint statement in response to the set of initiatives announced by the Biden Administration in recognition of Pride:
"AVP and its partners in the LGBTQ+ Safe Spaces Protection Project, CenterLink: The Community of LGBTQ+ Centers and Equality Federation applaud today's announcement as a significant step in the White House acknowledging the real threats we face, hearing the concerns of LGBTQ+ survivors of violence, and working toward community-led solutions for the safety of LGBTQ+ people.
We know from our soon-to-be-released inaugural LGBTQ+ Safe Spaces National Needs Assessment that LGBTQ+ spaces are under attack: More than three out of every five organizations surveyed experienced hate violence in 2022. Around the country, LGBTQ+ community centers faced the brunt of the attacks, with nearly nine out of 10 of those spaces having experienced hate violence. Youth-serving spaces were also disproportionately targeted, with nearly eight out of 10 youth-serving organizations that reported hate violence.
We have shared some of our key findings with the White House and have been encouraged by their engagement and dedication to using available resources to combat the unrelenting hate violence our spaces and most marginalized community members face daily. We are committed to continuing to work with the Biden-Harris Administration to ensure that these initiatives meet the needs of all safe spaces across the community, including those that are isolated and under-resourced. Our data reinforces our firm belief that safety and protection for LGBTQ+ people must center on solutions outside the carceral system, with well-resourced, community-driven solutions led by community-based organizations. While the National Needs Assessment shows that our organizations and spaces utilize law enforcement, many do not for various reasons, and those that utilize law enforcement experienced varied resolutions to their issues. Just over half (52.0%) of organizations surveyed that experienced one or more hate incidents in person or over the phone reported at least one of those to the police.
We look forward to finding ways to engage with these new initiatives and partnering with the White House and other federal stakeholders as we work to create a safer world not just for LGBTQ+ people but for all of us."
Beverly Tillery, executive director of the Anti-Violence Project, had the following comment:
"We know that LGBTQ+ organizations, groups and businesses are calling out for resources and support to keep them and their communities safe from growing threats of harm. We appreciate these efforts from the Administration to acknowledge the violence and direct policy and resources toward LGBTQ+ safety nationwide."
Denise Spivak, CEO of CenterLink, had the following comment:
"LGBTQ+ community centers are vital spaces for building community and belonging. As we face an onslaught of anti-LGBTQ+ legislation, rhetoric, and violence in communities across the country, the need for spaces to gather together to build connections only grows. We are grateful to the White House for their work to protect our cherished LGBTQ+ community centers."
Fran Hutchins, executive director of Equality Federation, had the following comment:
"We applaud the Biden-Harris administration for taking action to protect LGBTQ+ people. Anti-LGBTQ+ rhetoric and violence is at an all-time high across the country. This has been fueled by the record number of anti-LGBTQ+ bills filed in state legislatures. At least seventy anti-trans bills have already passed this year, and that number will grow in the coming weeks. It is no surprise that extremists are emboldened by the legislative attacks against LGBTQ+ people. We have to keep fighting back at all levels to protect our communities."