CenterLink, July 26,2017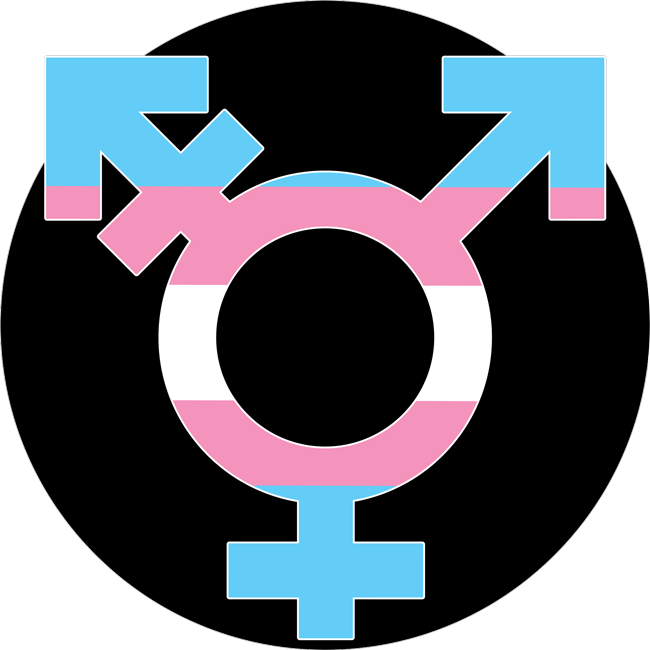 All News
Fort Lauderdale, FL
Following President Trump's announcement that his administration will attempt to bar transgender people from serving in the U.S. military, CenterLink CEO, Lora L Tucker, issued the following statement:
As the CEO for CenterLink and as a retired gay female military officer that served her country for over 24 years (under the harmful 'Don't Ask, Don't Tell policy), Trump's tweet this morning declaring that "…the United States Government will not accept or allow transgender individuals to serve in any capacity in the U.S. Military," is a blatant attack on what ultimately makes our military the strongest in the world. Recruiting the best talent has nothing to do with race, gender, religion, sexual orientation, and gender identity. The successful policy allowing Transgender people to serve is already in its implementation stage. According to the Williams Institute:
150,000 transgender adults have served in the U.S. Armed Forces or are currently on active duty.
15,500 transgender adults are on active duty or are serving in National Guard or Reserves.
134,300 transgender adults are veterans or retired military personnel.
For decades, brave transgender patriots have served our nation with valor and distinction. Transgender people are our soldiers, sailors, Marines, airmen & women and coast guard men & women - but they are also our teachers and students, coworkers and neighbors.
It should surprise no one that Trump's latest attacks are happening as the Senate is debating ending health care for millions and the Attorney General threatens to withhold federal funds from cities that protect the rights of undocumented people.
Every day, our community centers work to support and affirm trans - and all LGBTQ - people. Despite this blatant and cynical political attempt by the Trump White House to rally opponents of equality, I am confident the American people will see and reject this kind of anti LGBTQ discrimination for exactly what it is.
Media Contact:
Lora L. Tucker
CEO
CenterLink
Phone: 954-765-6024
Email: lora@lgbtcenters.org
CenterLink exists to support the development of strong, sustainable LGBT community centers and to build a unified center movement. Founded in 1994, a fundamental goal of CenterLink's mission is to help build the capacity of centers to meet the social, cultural, health and political advocacy needs of LGBT community members across the country. CenterLink also acts as the voice for LGBT community centers in national grassroots organizing, coalition building, and social activism.