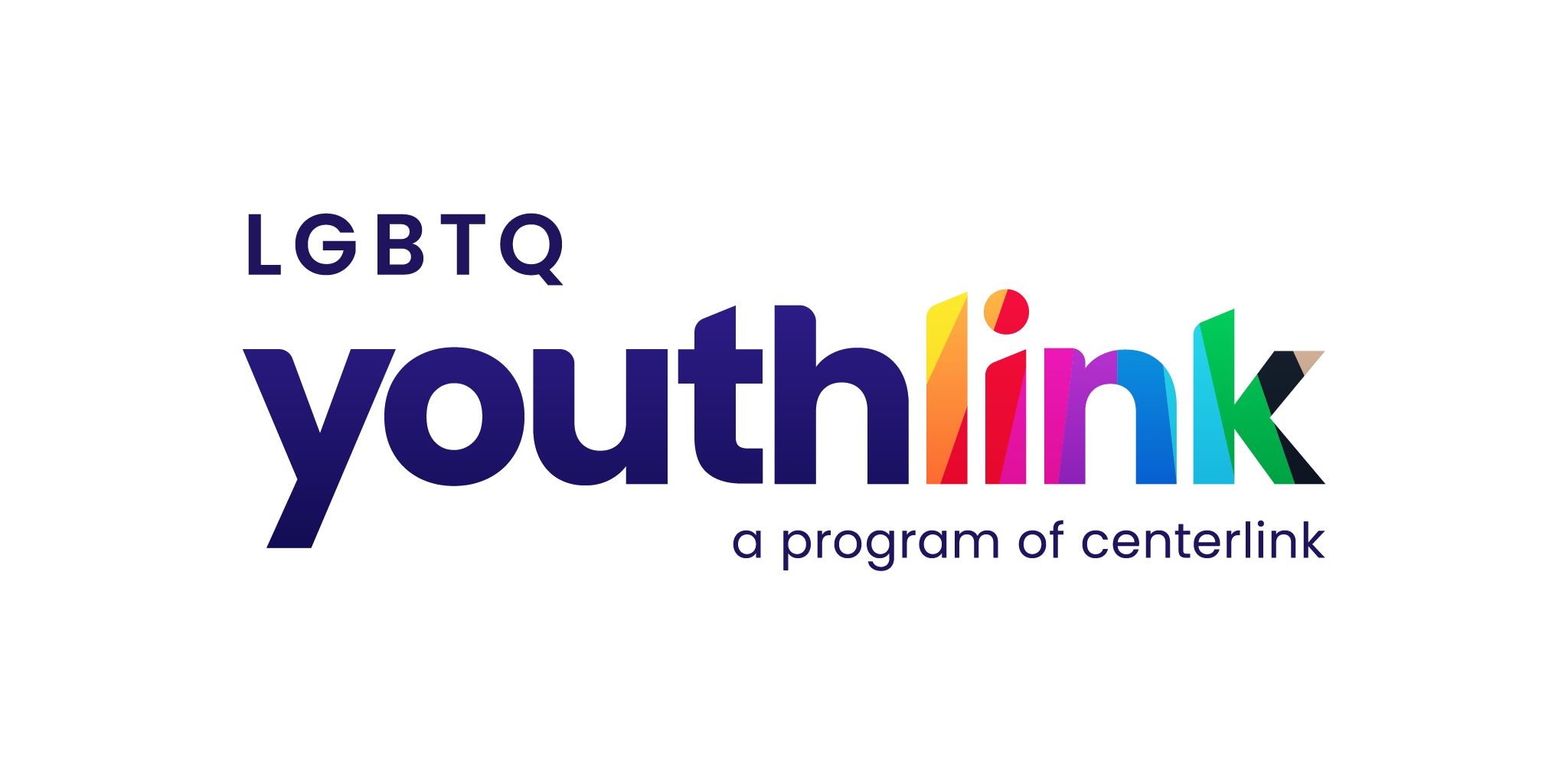 YouthLink
YouthLink, a program of CenterLink, assists newly forming youth centers and programs and helps strengthen existing youth centers and programs, through networking opportunities for youth center leaders and youth program staff, peer-based technical assistance and training, and a variety of capacity building services.
Among other resources, YouthLink offers the following to staff at CenterLink member centers and programs:
A listserv of youth program staff enabling youth programming staff o connect to other youth programming staff to ask questions of each other and share resources
Webinars and trainings on a variety of topics of interest to youth programming staff
Monthly resource e-newsletter, The Smorgasbord, a sampling of this and that to support staff working with LGBTQ+ youth
MyCenterLink, available through the member portal, offering documents, templates, recordings of webinars, etc.
Peer networking, coaching, and consultation for youth programming staff
2019 Needs Assessment: LGBTQ+ Youth Centers and Programs - YouthLink conducted a needs assessment in order to better understand the characteristics, services, and challenges of youth programs, and from that, to develop strategies for supporting them through technical assistance, training, and resources.
YouthLink Projects
Q Chat Space
Q Chat Space is a digital LGBTQ+ center for LGBTQ+ teens, providing live-chat support groups. Q Chat Space is managed by YouthLink staff. Chats are facilitated by trained staff and/or volunteers from CenterLink member centers across the United States. Q Chat Space is available to all CenterLink members to promote in their region to help support youth who can't reach them in person.
imi
imi is a digital, science-backed mental health tool for queer teens to learn coping skills, hear stories from real LGBTQ+ teens, and explore resources that will affirm their queer identities and boost mental health. CenterLink partnered with Hopelab, It Gets Better Project, and other organizational partners to develop and launch imi in June 2022. Get materials to share imi with your local youth HERE.
Howie Price Initiative
The Howie Price Initiative is intended to promote the programmatic development and improvement of services and supports for youth and young adults who have experienced, or face threatened or actual gender/sexual violence or bullying. To this end, YouthLink has developed the Anti-Violence Initiative, a 7-session curriculum intended to 1) increase participants' ability to recognize and name varying degrees/levels of violence, 2) improve participants' confidence in advocating for themselves/others when experiencing/witnessing violence, 3) raise participants' awareness of local, state, and national resources that advocate for individuals experiencing violence, and 4) increase the comfort level of participants' ability to talk about the impact of violence. Review the curriculum for In-person and Virtual programming.