Pacific Center for Human Growth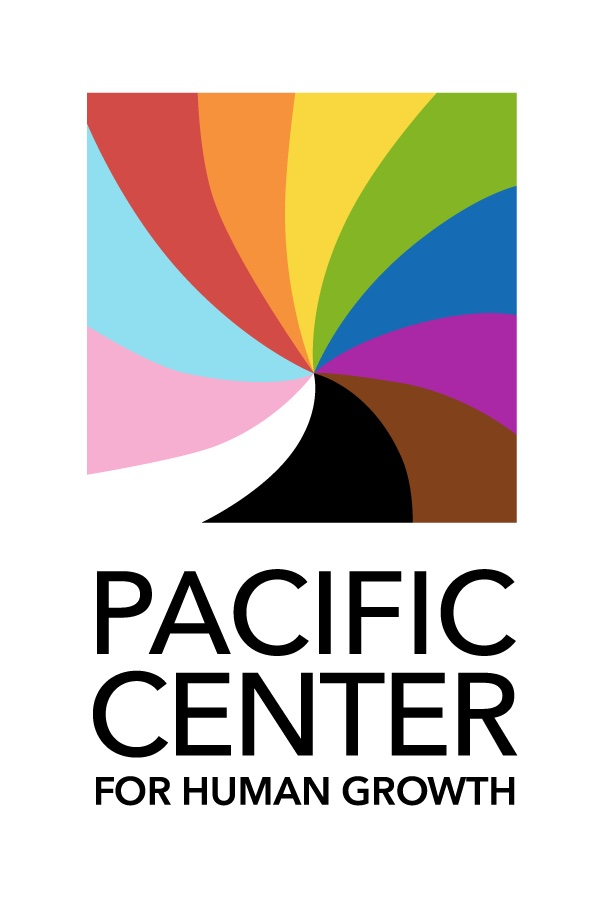 Address
2712 Telegraph Avenue
Berkeley, California 94705
United States
Directions
In maintaining awareness of COVID-19 and how it impacts our communities, we are in the process of transitioning to hybrid delivery services in order to accommodate our community members with higher risk factors. Attendance at any on-site events will require a wellness check-in at the door, and masks are required. Attendance is also limited in numbers. Please contact Shanna Bowie, Director of Community Programs, for more details regarding on-site attendance.
Additional Information
Year Founded: 1973

Phone Numbers
Main/Primary: 510-548-8283
Operating Hours
Monday: 9 am -9 pmTuesday: 9 am - 9 pmWednesday: 9 am - 9 pmThursday: 9 am - 9 pmFriday: 9 am - 9pmSaturday: Noon - 5pmSunday: Closed
Our services are hybrid. Many of our services are available online in order to accommodate members of our community who are at higher risk for COVID.
Services/Programs Offered Here
Community Outreach/Education
General Public
Physical or Mental Health Providers
Information/Education
In-House Library
Recreational Programs
Mental Health
Couples Counseling
Family Counseling
Group Counseling
Individual Counseling
Peer Led Services and Groups
Professionally Facilitated Support Groups
Referral Services
Transgender Services & Groups
Twelve Step Programs
Older Adult
Discussion Groups
Mental Health
Resource and Referral Information
Social and Cultural Programs
Physical Health
Discussion or Support Groups
Health Promotion and Education
Health Screenings/Healthcare
STD/HIV Outreach and Education
STD/HIV Prevention
STD/HIV Testing
Youth
Community Outreach/Education
Drop-In Center
Gender Identity Services & Groups
Leadership Development & Life Skills
Mental Health
Peer to Peer Group
Recreational & Social Activities
Support
IMPORTANT NOTE: The information contained in this Directory is subject to change. We recommend that you contact this Center before visiting to confirm operating hours, location, etc.