South Bay LGBTQ Center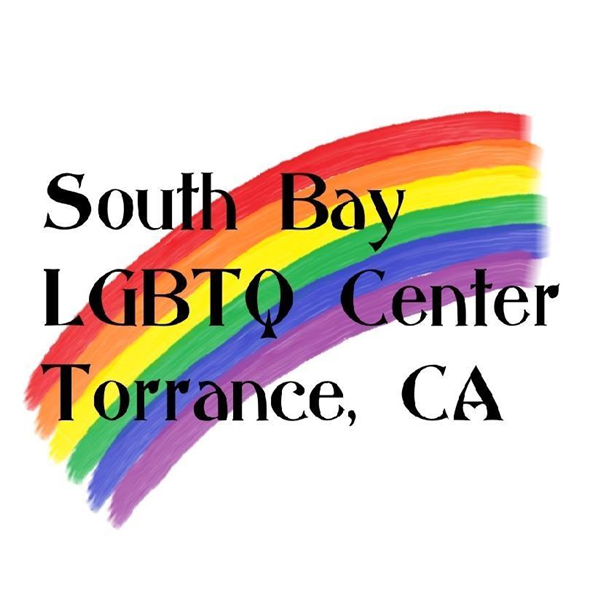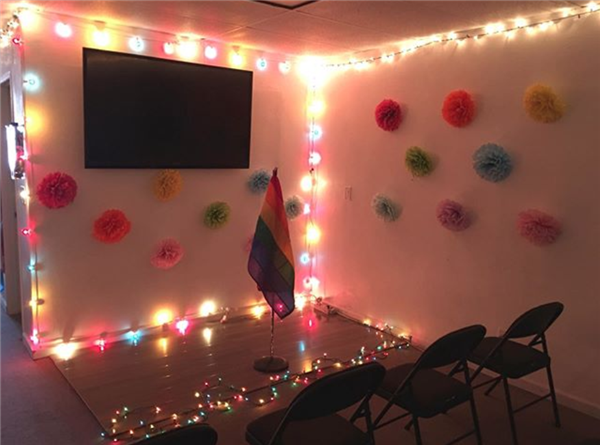 Address
16610 Crenshaw Blvd.
Torrance, California 90504
United States
Directions
Mailing Address
PO Box 4218
Torrance, California 90510-4218
United States
Additional Information
Year Founded: 1989

Phone Numbers
Main/Primary: 310-328-6550
Hotline: 888-843-4564
LGBTQ+ National Help Center services are always free and confidential. We are the only LGBTQ+ organization that offers national support, resources, and information directly. All calls and online services are provided by highly trained LGBTQ+ volunteers. Calls are never out sourced or answered by other affiliated organizations.
Helpline: 877-565-8860
Trans Lifeline is a Trans*-led organization that connects Trans* people to the community, support, and resources they need to survive and thrive.
Operating Hours
Monday: 7:00 - 9:00 pmTuesday: 4:00 - 9:00 pmWednesday: 5:00 - 9:00 pmThursday: 7:00 - 9:00 pmFriday: ClosedSaturday: 1:00 - 9:00 pmSunday: Closed
*Subject to change due to events. Please check our Facebook and Instagram accounts for updated information on social and support group meetings via Zoom.
Services/Programs Offered Here
Arts/Culture
Art Gallery/Display Space
Book Clubs
Community Meeting Space
Community Outreach/Education
General Public
Media
School Administrators and/or Teachers
Information/Education
Computer/Internet/Email Access
In-House Library
Recreational Programs
Mental Health
Peer Led Services and Groups
Referral Services
Transgender Services & Groups
Older Adult
Resource and Referral Information
Social and Cultural Programs
Youth
Community Outreach/Education
Drop-In Center
Peer to Peer Group
Recreational & Social Activities
Support
IMPORTANT NOTE: The information contained in this Directory is subject to change. We recommend that you contact this Center before visiting to confirm operating hours, location, etc.