Triangle Community Center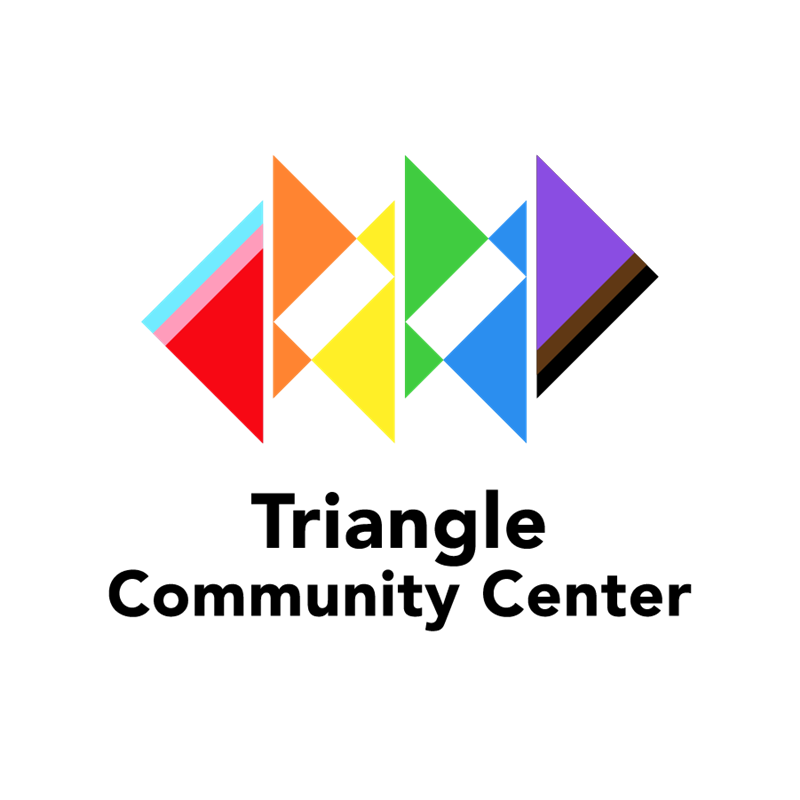 Address
650 West Avenue, Suite 2
Norwalk, Connecticut 06850
United States
Directions
Mailing Address
650 West Ave
Norwalk, Connecticut 06850
United States
Additional Information
Year Founded: 1989

Phone Numbers
Main/Primary: 203-853-0600
Fax: 203-853-0600
Helpline: 203-939-7331
For use to reach our Case Management and Mental Health team. Please leave a voice message and a member of our clinical team will respond within 24 hours.
Operating Hours
Monday: 10 am - 6 pmTuesday: 10 am - 6 pmWednesday: 10 am - 6 pmThursday: 10 am - 6 pmFriday: 10 am - 6 pmSaturday: ClosedSunday: Closed
Some programs may run outside of these hours. Please check with your program leader for times.
Services/Programs Offered Here
Adult/Parent/Caregiver
Discussion Groups
Friendly Visitor Program for Isolated Older Adults
Health and Wellness
Mental Health
Resource and Referral Information
Social and Cultural Programs
Anti-Violence
Literature/Materials/Resources
Arts/Culture
Art Gallery/Display Space
Book Clubs
Community Meeting Space
Film Festivals/Screenings or Discussions
Organizing Local Pride Celebrations
Yoga/Meditation Classes
Community Outreach/Education
General Public
Physical or Mental Health Providers
Information/Education
Adult Education
Business and Professional Networks
Employment Counseling/Training
In-House Library
Recreational Programs
Referrals to Local LGBT-Friendly Businesses
Mental Health
Couples Counseling
Family Counseling
Group Counseling
Individual Counseling
Peer Led Services and Groups
Professionally Facilitated Support Groups
Referral Services
Transgender Services & Groups
Twelve Step Programs
Physical Health
Fitness Programs
LGBT Friendly Referrals
Youth
Community Outreach/Education
Drop-In Center
Gender Identity Services & Groups
Health & Wellness Education
Mental Health
Recreational & Social Activities
Support
IMPORTANT NOTE: The information contained in this Directory is subject to change. We recommend that you contact a Center before visiting to confirm operating hours, locations, etc.