ALSO Youth
Youth Center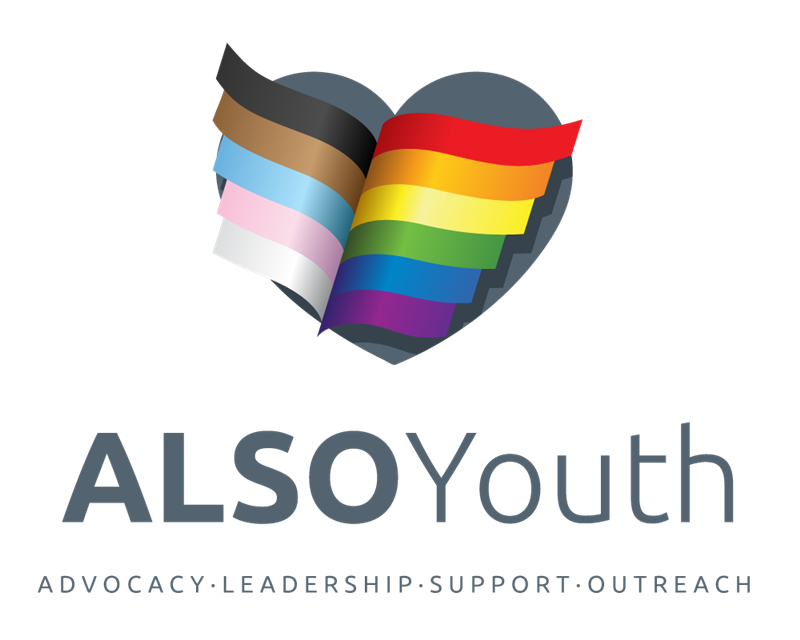 Address
1470 Boulevard of the Arts
Sarasota, Florida 34236-2906
United States
Directions
Mailing Address
1470 Blvd of the Arts
Sarasota, Florida 34236
United States
Additional Information
Year Founded: 1992

Phone Numbers
Main/Primary: 941-951-2576
Operating Hours
Monday: ClosedTuesday: ClosedWednesday: 5:00 - 8:00Thursday: 3:00 - 7:00Friday: 3:00 - 7:00Saturday: ClosedSunday: Closed
The center is open on various Saturdays for special activities or events.
Services/Programs Offered Here
Anti-Violence
Literature/Materials/Resources
Arts/Culture
Book Clubs
Community Meeting Space
Film Festivals/Screenings or Discussions
Community Outreach/Education
General Public
HR Offices (Nonprofit, Corporate or Government)
School Administrators and/or Teachers
Information/Education
Computer/Internet/Email Access
In-House Library
Newspapers/Publications
Referrals to Local LGBT-Friendly Businesses
Legal
LGBT Friendly Legal Referrals
Mental Health
Peer Led Services and Groups
Professionally Facilitated Support Groups
Referral Services
Physical Health
Discussion or Support Groups
Domestic Abuse Counseling
Health Promotion and Education
LGBT Friendly Referrals
STD/HIV Counseling
STD/HIV Outreach and Education
STD/HIV Prevention
Youth
Community Outreach/Education
Drop-In Center
Health & Wellness Education
Leadership Development & Life Skills
Recreational & Social Activities
Support
IMPORTANT NOTE: The information contained in this Directory is subject to change. We recommend that you contact a Center before visiting to confirm operating hours, locations, etc.