Lexington Pride Center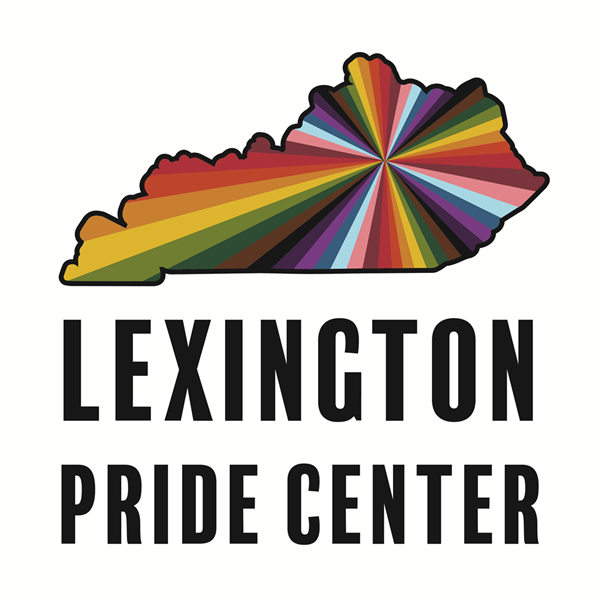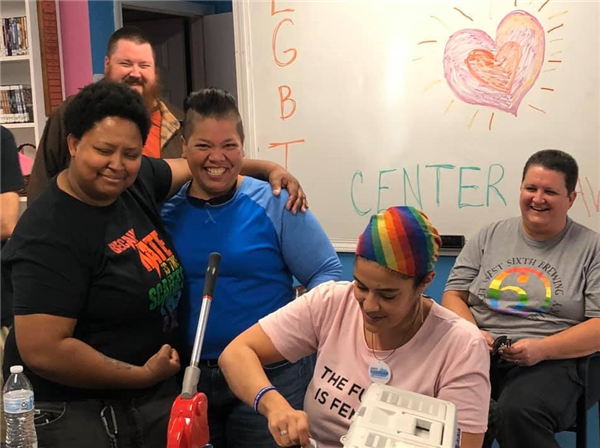 Address
389 Waller Avenue, Suite 100
Lexington, Kentucky 40504
United States
Directions
Mailing Address
389 Waller Avenue
Suite 100
Lexington, Kentucky 40504
United States
Contacts
General Info Email: burley@lexpridecenter.org
Other: Casey Lyons
Other: Catherine Taylor
Additional Information
Year Founded: 1977

Phone Numbers
Main/Primary: 859-253-3233
Operating Hours
Monday: ClosedTuesday: 12:00 pm to 6:00 pmWednesday: 12:00 pm to 6:00 pmThursday: 12:00 pm to 6:00 pmFriday: 12:00 pm to 6:00 pmSaturday: Call first. Usually open 12:00 pm to 6:00 pmSunday: Closed
Hours listed are regular operating hours for drop-ins. We have scheduled groups and events happening on most evenings. Check out our community calendar at https://www.lexpridecenter.org/pride-community-event-calendar. You can reach us at 859-253-3233 or burley@lexpridefest.org.
Services/Programs Offered Here
Adult/Parent/Caregiver
Discussion Groups
Education
Health and Wellness
Intergenerational Programs
Resource and Referral Information
Social and Cultural Programs
Monthly Potlucks
Anti-Violence
Literature/Materials/Resources
Techinical Assistance/Training/Support
Intake assessment and ongoing counseling on-site on Wednesdays from 1:00 to 5:00 pm
Arts/Culture
Community Meeting Space
Film Festivals/Screenings or Discussions
Organizing Local Pride Celebrations
Theatre/Dance Groups
Yoga/Meditation Classes
Civic Engagement
'Get Out The Vote' Drives
Mobilizing Clients to Contact Lawmakers
Online Actions to Contact Lawmakers
Organizing Group Visits with Lawmakers
Sponsoring or Hosting Candidate Debates
Voter Registration
Community Outreach/Education
General Public
HR Offices (Nonprofit, Corporate or Government)
Media
Physical or Mental Health Providers
School Administrators and/or Teachers
Information/Education
Computer/Internet/Email Access
Directory of Local Job Openings
In-House Library
Newspapers/Publications
Recreational Programs
Referrals to Local LGBT-Friendly Businesses
Legal
LGBT Friendly Legal Referrals
Mental Health
Peer Led Services and Groups
Referral Services
Transgender Services & Groups
Physical Health
Discussion or Support Groups
Domestic Abuse Counseling
LGBT Friendly Referrals
Youth
Community Outreach/Education
Drop-In Center
Health & Wellness Education
Leadership Development & Life Skills
Meals
Peer to Peer Group
Recreational & Social Activities
Support
Gender and Sexuality Alliance for Youth; Safe Space Location
IMPORTANT NOTE: The information contained in this Directory is subject to change. We recommend that you contact a Center before visiting to confirm operating hours, locations, etc.