Grand Rapids Pride Center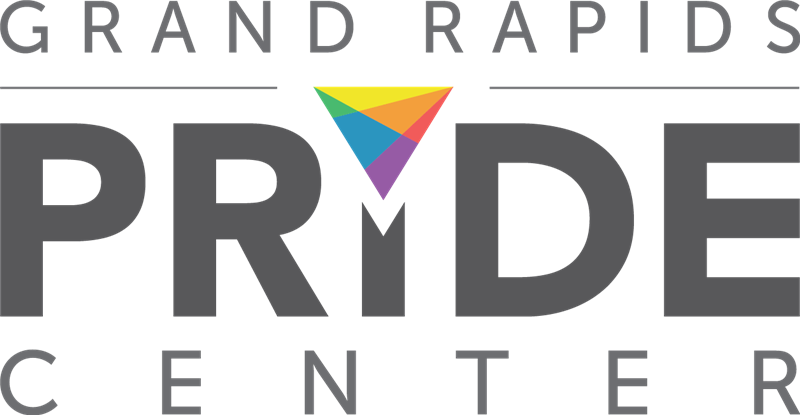 Address
343 Atlas Ave SE
Grand Rapids, Michigan 49506-1701
United States
Directions
Mailing Address
343 ATLAS AVE SE
GRAND RAPIDS, Michigan 49506-1701
United States
Additional Information
Year Founded: 1988

Phone Numbers
Main/Primary: 616-458-3511
Fax: 616-458-4292
Operating Hours
Monday: 10:00 am - 4:00 pm Tuesday: 10:00 am - 4:00 pm Wednesday: 10:00 am - 4:00 pm Thursday: 10:00 am - 4:00 pm Friday: 10:00 am - 4:00 pm Saturday: ClosedSunday: Closed
Due to the current pandemic, our physical building is closed and we are operating virtually.
Services/Programs Offered Here
Adult/Parent/Caregiver
Discussion Groups
Resource and Referral Information
Arts/Culture
Organizing Local Pride Celebrations
Community Outreach/Education
HR Offices (Nonprofit, Corporate or Government)
Law Enforcement
Physical or Mental Health Providers
School Administrators and/or Teachers
Information/Education
Computer/Internet/Email Access
Referrals to Local LGBT-Friendly Businesses
Speakers Bureaus
Legal
Hate Crimes Reporting
Immigration Processing
LGBT Friendly Legal Referrals
Mental Health
Peer Led Services and Groups
Transgender Services & Groups
Physical Health
Discussion or Support Groups
LGBT Friendly Referrals
STD/HIV Testing
Proud to be Healthy Program
Youth
Community Outreach/Education
Drop-In Center
Gender Identity Services & Groups
Health & Wellness Education
Meals
Mental Health
Recreational & Social Activities
Support
IMPORTANT NOTE: The information contained in this Directory is subject to change. We recommend that you contact a Center before visiting to confirm operating hours, locations, etc.