Transgender Michigan
This is an agency/center with NO physical location. The city where they are based is indicated below.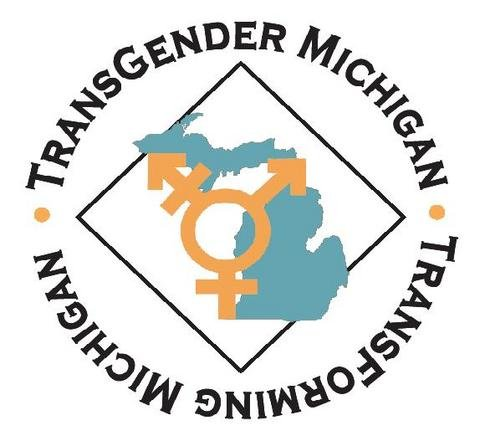 Address
Lansing, Michigan, United States
Mailing Address
563 W 9 Mile Rd #309
Hazel Park, Michigan 48030
United States
Additional Information
Year Founded: 1997

Phone Numbers
Main/Primary: 586-434-4895
Toll-Free: 855-345-8464
Hotline: 855-345-8464
Helpline: 855-345-TGMI
(855-345-8464)
Services/Programs Offered Here
Adult/Parent/Caregiver
Discussion Groups
Health and Wellness
Intergenerational Programs
Resource and Referral Information
Social and Cultural Programs
Arts/Culture
Organizing Local Pride Celebrations
Civic Engagement
'Get Out The Vote' Drives
Community Outreach/Education
General Public
HR Offices (Nonprofit, Corporate or Government)
Law Enforcement
Physical or Mental Health Providers
School Administrators and/or Teachers
Hotlines
General Information
Transgender
Information/Education
Adult Education
Referrals to Local LGBT-Friendly Businesses
Speakers Bureaus
Legal
LGBT Friendly Legal Referrals
Representing LGBT People Facing Discrimination
Mental Health
Individual Counseling
Peer Led Services and Groups
Referral Services
Physical Health
LGBT Friendly Referrals
Transgender Health Fair
Youth
Community Outreach/Education
Health & Wellness Education
Recreational & Social Activities
Support
IMPORTANT NOTE: The information contained in this Directory is subject to change. We recommend that you contact a Center before visiting to confirm operating hours, locations, etc.