The Center Project (MO)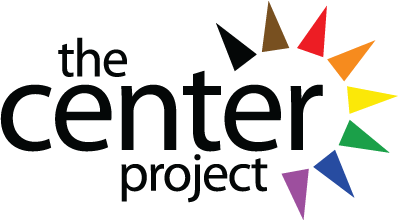 Address
805 Fairview Ave
Columbia, Missouri 65201
United States
Directions
Mailing Address
P. O. Box 521
Columbia, Missouri 65205-0521
United States
Additional Information
Year Founded: 2006

Phone Numbers
Main/Primary: 573-449-1188
Main/Primary: 573-449-1188
Operating Hours
Monday: ClosedTuesday: ClosedWednesday: ClosedThursday: ClosedFriday: ClosedSaturday: ClosedSunday: Closed
Center open when groups meeting or by appointment.
Services/Programs Offered Here
Anti-Violence
Literature/Materials/Resources
Techinical Assistance/Training/Support
Arts/Culture
Book Clubs
Choral or Instrumental Groups
Community Meeting Space
Organizing Local Pride Celebrations
Information/Education
In-House Library
Referrals to Local LGBT-Friendly Businesses
Legal
LGBT Friendly Legal Referrals
Mental Health
Peer Led Services and Groups
Transgender Services & Groups
Physical Health
Discussion or Support Groups
Health Promotion and Education
STD/HIV Outreach and Education
Youth
Community Outreach/Education
Health & Wellness Education
Recreational & Social Activities
IMPORTANT NOTE: The information contained in this Directory is subject to change. We recommend that you contact a Center before visiting to confirm operating hours, locations, etc.