The Pride Center of New Jersey, Inc.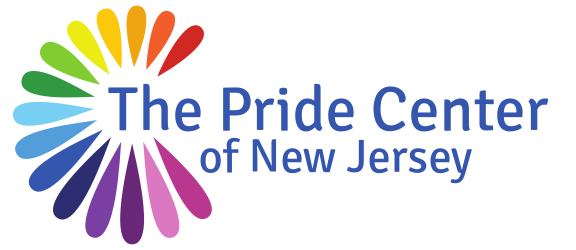 Address
85 Raritan Avenue, #100
Highland Park, New Jersey 08904-2430
United States
Directions
Mailing Address
85 Raritan Ave
Suite 100
Highland Park, New Jersey 08904
United States
Additional Information
Year Founded: 1994

Phone Numbers
Main/Primary: 732-846-2232
Helpline: 732-846-2232
Operating Hours
Monday: 7:00 - 10:00 pmTuesday: 7:00 - 10:00 pmWednesday: 7:00 - 10:00 pmThursday: 7:00 - 10:00 pmFriday: 7:00 - 10:00 pmSaturday: 1:00 - 4:00 pmSunday: Closed
Please check our website for virtual and in person meeting schedules
Services/Programs Offered Here
Adult/Parent/Caregiver
Caregiver Support Groups
Discussion Groups
Social and Cultural Programs
Anti-Violence
Literature/Materials/Resources
Arts/Culture
Book Clubs
Community Meeting Space
Organizing Local Pride Celebrations
Yoga/Meditation Classes
Community Outreach/Education
General Public
School Administrators and/or Teachers
Hotlines
General Information
HIV/AIDS
Information/Education
In-House Library
Referrals to Local LGBT-Friendly Businesses
Legal
LGBT Friendly Legal Referrals
Mental Health
Addiction/Recovery Counseling
Referral Services
Transgender Services & Groups
Physical Health
Discussion or Support Groups
LGBT Friendly Referrals
STD/HIV Testing
Youth
Community Outreach/Education
Drop-In Center
IMPORTANT NOTE: The information contained in this Directory is subject to change. We recommend that you contact a Center before visiting to confirm operating hours, locations, etc.