PGH Equality Center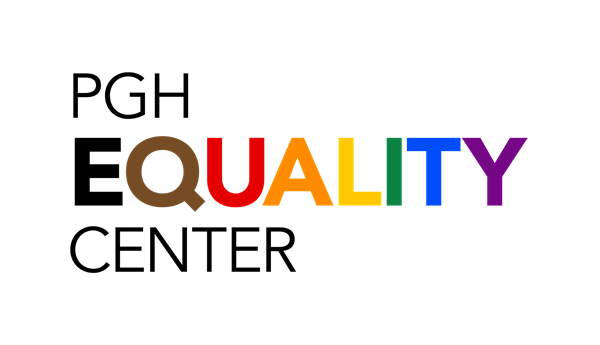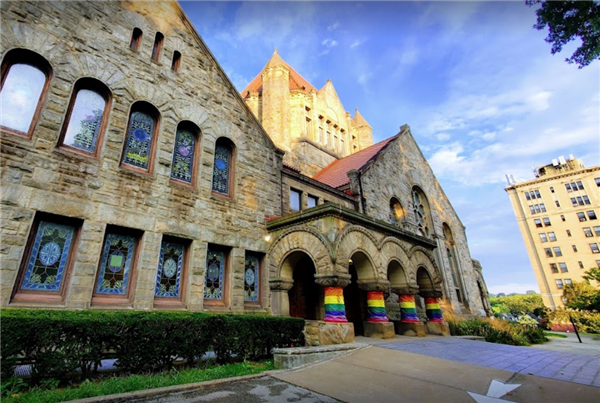 Address
5401 Centre Avenue
Suite 103
Pittsburgh, Pennsylvania 15232
United States
Directions
Mailing Address
5401 Centre Avenue
Suite 103
Pittsburgh, Pennsylvania 15232
United States
Additional Information
Year Founded: 1979

Phone Numbers
Main/Primary: 412-422-0114
Operating Hours
Monday: ClosedTuesday: ClosedWednesday: ClosedThursday: ClosedFriday: ClosedSaturday: ClosedSunday: Closed
Due to COVID-19 we are not open to the public, and available by appointment only. We are available via phone, email, and social media.
Services/Programs Offered Here
Anti-Violence
Literature/Materials/Resources
Arts/Culture
Art Gallery/Display Space
Book Clubs
Community Meeting Space
Film Festivals/Screenings or Discussions
Organizing Local Pride Celebrations
Civic Engagement
'Get Out The Vote' Drives
Mobilizing Clients to Contact Lawmakers
Voter Registration
Community Outreach/Education
General Public
Media
Physical or Mental Health Providers
School Administrators and/or Teachers
Information/Education
Business and Professional Networks
In-House Library
Recreational Programs
Referrals to Local LGBT-Friendly Businesses
Legal
LGBT Friendly Legal Referrals
Mental Health
Peer Led Services and Groups
Referral Services
Older Adult
Discussion Groups
Resource and Referral Information
Physical Health
Health Promotion and Education
LGBT Friendly Referrals
STD/HIV Outreach and Education
Self-Defense classes a few times per year for Trans/Non-binary community members
Youth
Community Outreach/Education
Recreational & Social Activities
Support
IMPORTANT NOTE: The information contained in this Directory is subject to change. We recommend that you contact a Center before visiting to confirm operating hours, locations, etc.