Resource Center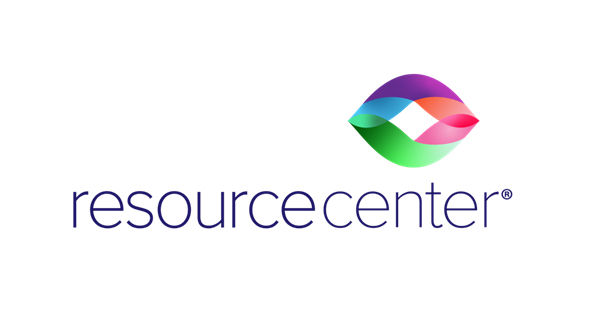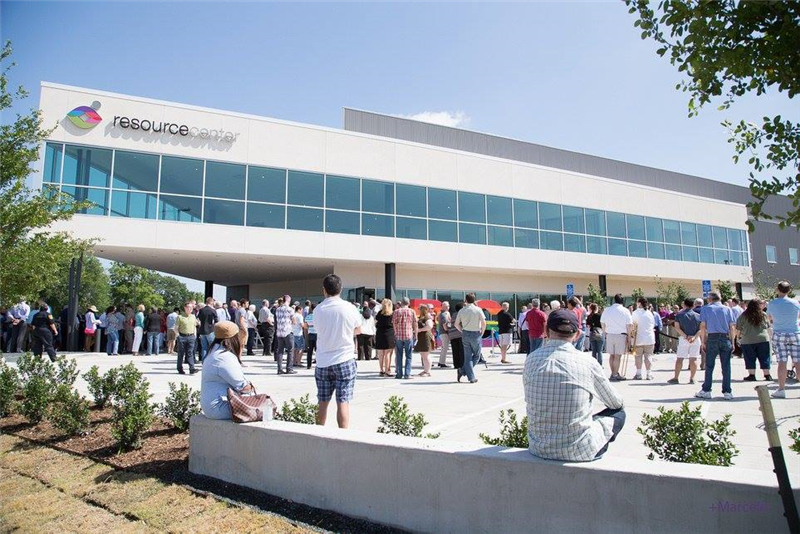 Address
5750 Cedar Springs Rd
Dallas, Texas 75235
United States
Directions
Headquarters, Administrative Staff, Community Center, Behavioral Health Services, Grupo Orgullo Hispano (GOH), THRIVE, Women with Pride, Youth First
Mailing Address
P.O. Box 190869
Dallas, Texas 75219
United States
Other Resource Center Locations
Additional Information
Year Founded: 1983

Phone Numbers
Main/Primary: 214-521-5124
Fax: 214-522-4604
Helpline: 866-657-2437
Operating Hours
Monday: 9:00 - 5:00 pmTuesday: 9:00 - 5:00 pmWednesday: 9:00 - 5:00 pmThursday: 9:00 - 5:00 pmFriday: 9:00 - 5:00 pmSaturday: ClosedSunday: Closed
Programs may run past 5:00 pm until 9:00 pm.
Services/Programs Offered Here
Adult/Parent/Caregiver
Discussion Groups
Education
Intergenerational Programs
Mental Health
Social and Cultural Programs
Anti-Violence
Literature/Materials/Resources
Rapid Incident Response
Techinical Assistance/Training/Support
Violence Hotline
Arts/Culture
Art Gallery/Display Space
Book Clubs
Organizing Local Pride Celebrations
Civic Engagement
'Get Out The Vote' Drives
Mobilizing Clients to Contact Lawmakers
Online Actions to Contact Lawmakers
Organizing Group Visits with Lawmakers
Voter Registration
Community Outreach/Education
General Public
HR Offices (Nonprofit, Corporate or Government)
Law Enforcement
Media
Physical or Mental Health Providers
School Administrators and/or Teachers
Hotlines
General Information
HIV/AIDS
STD Prevention
Information/Education
Adult Education
Computer/Internet/Email Access
Computer/Internet/Email Training
Employment Counseling/Training
In-House Library
Newspapers/Publications
Referrals to Local LGBT-Friendly Businesses
Speakers Bureaus
Mental Health
Couples Counseling
Family Counseling
Group Counseling
Individual Counseling
Professionally Facilitated Support Groups
Transgender Services & Groups
Physical Health
Domestic Abuse Counseling
Health Promotion and Education
LGBT Friendly Referrals
Nutrition Programs
STD/HIV Counseling
STD/HIV Outreach and Education
STD/HIV Prevention
STD/HIV Testing
STD/HIV Treatment
Youth
Community Outreach/Education
Drop-In Center
Gender Identity Services & Groups
Leadership Development & Life Skills
Mental Health
Peer to Peer Group
Recreational & Social Activities
Support
IMPORTANT NOTE: The information contained in this Directory is subject to change. We recommend that you contact a Center before visiting to confirm operating hours, locations, etc.