Waves Ahead: Centro LGBT para el Adulto Mayor in Cabo Rojo, San Juan & Maunabo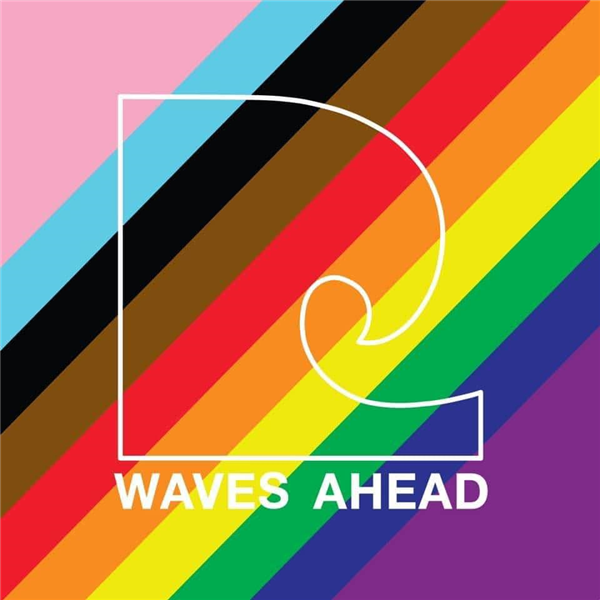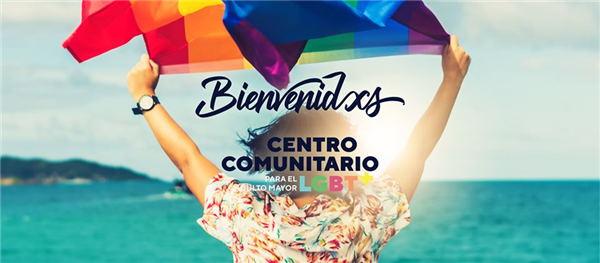 Address
1149 Ave Americo Miranda
San Juan, Puerto Rico 00921
United States
Directions
We are dedicated in working with marginalized and vulnerable sectors of Puerto Rican society by providing support in their needed areas in order to reestablish and strengthen them. We focus on LGBT adults, 50+ with programs to strengthen their way of living but are open to all providing services to the LGBT community, older adults, and allies. Providing mental health services, micro business development trainings, yoga and meditation, educational sessions, and integral programming with music and art therapy for the older LGBT adults. Locations: 1149 Ave Americo Miranda, San Juan, PR; soon to open in Toa Baja and Cabo Rojo municipalities.
Visit their website:
http://www.wavesahead.org
Mailing Address
1149 Ave Americo Miranda
San Juan, Puerto Rico 00921
United States
Contacts
Health Program: Kimberly Vazquez
Additional Information
Year Founded: 2017

Phone Numbers
Main/Primary: 787-940-8851
Cell: 7879408851
Operating Hours
Monday: 9 to 6 Tuesday: 9 to 8Wednesday: 9 to 6Thursday: 9 to 5Friday: 9 to 3Saturday: By appointment onlySunday: Closed
During COVID-19 times, all services are available on-line and via telephone.
Services/Programs Offered Here
Adult/Parent/Caregiver
Caregiver Support Groups
Discussion Groups
Education
Exercise Programs
Health and Wellness
Intergenerational Programs
Mental Health
Resource and Referral Information
Social and Cultural Programs
Anti-Violence
Literature/Materials/Resources
Arts/Culture
Book Clubs
Community Meeting Space
Film Festivals/Screenings or Discussions
Religious Services/Spiritual Counseling
Yoga/Meditation Classes
Civic Engagement
'Get Out The Vote' Drives
Mobilizing Clients to Contact Lawmakers
Online Actions to Contact Lawmakers
Voter Registration
Community Outreach/Education
General Public
HR Offices (Nonprofit, Corporate or Government)
Law Enforcement
Media
Physical or Mental Health Providers
School Administrators and/or Teachers
Hotlines
General Information
HIV/AIDS
Suicide Prevention
Information/Education
Adult Education
Business and Professional Networks
Computer/Internet/Email Access
Computer/Internet/Email Training
Financial Planning/Literacy Training
Recreational Programs
Referrals to Local LGBT-Friendly Businesses
Legal
LGBT Friendly Legal Referrals
Mental Health
Couples Counseling
Family Counseling
Group Counseling
Individual Counseling
Peer Led Services and Groups
Professionally Facilitated Support Groups
Referral Services
Transgender Services & Groups
Physical Health
Discussion or Support Groups
Domestic Abuse Counseling
Health Promotion and Education
LGBT Friendly Referrals
Nutrition Programs
Youth
Gender Identity Services & Groups
Mental Health
Recreational & Social Activities
Support
IMPORTANT NOTE: The information contained in this Directory is subject to change. We recommend that you contact a Center before visiting to confirm operating hours, locations, etc.