Pride Link
This is a newly forming agency/center.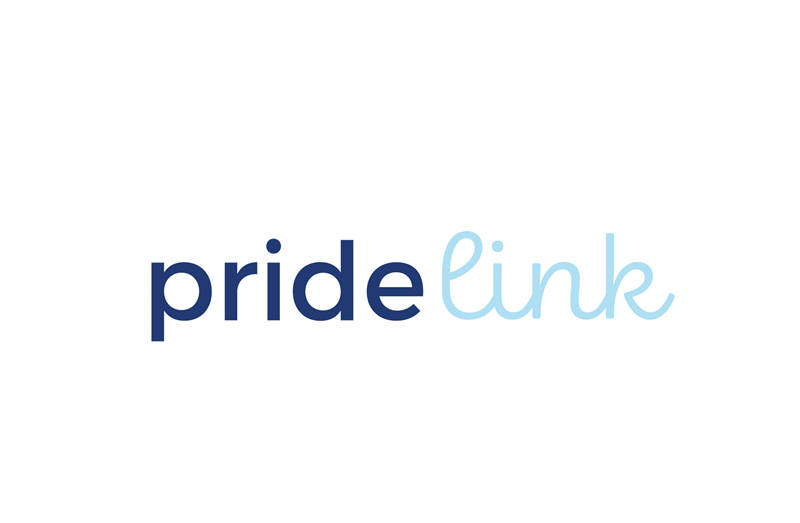 Address
Greenville, South Carolina, 29615
United States
Directions
Mailing Address
30 Pointe Circle
Suite B
Greenville, South Carolina 29615
United States
Contacts
General Info Email: info@pridelink.org
Communications/PR: Keona Prude
Executive Director: Jose Giocamea
Additional Information
Year Founded: 2018

Phone Numbers
Main/Primary: 864-248-4040
Operating Hours
Monday: 9:00 am - 5:00 pmTuesday: 9:00 am - 5:00 pmWednesday: 9:00 am - 5:00 pmThursday: 9:00 am - 5:00 pmFriday: ClosedSaturday: ClosedSunday: Closed
Services/Programs Offered Here
Anti-Violence
Literature/Materials/Resources
Arts/Culture
Book Clubs
Community Meeting Space
Hotlines
General Information
HIV/AIDS
STD Prevention
Suicide Prevention
Information/Education
Computer/Internet/Email Access
Legal
LGBT Friendly Legal Referrals
Mental Health
Transgender Services & Groups
Physical Health
Health Screenings/Healthcare
LGBT Friendly Referrals
Youth
Drop-In Center
Peer to Peer Group
IMPORTANT NOTE: The information contained in this Directory is subject to change. We recommend that you contact a Center before visiting to confirm operating hours, locations, etc.