Stand with Trans
This is an agency/center with NO physical location. The city where they are based is indicated below.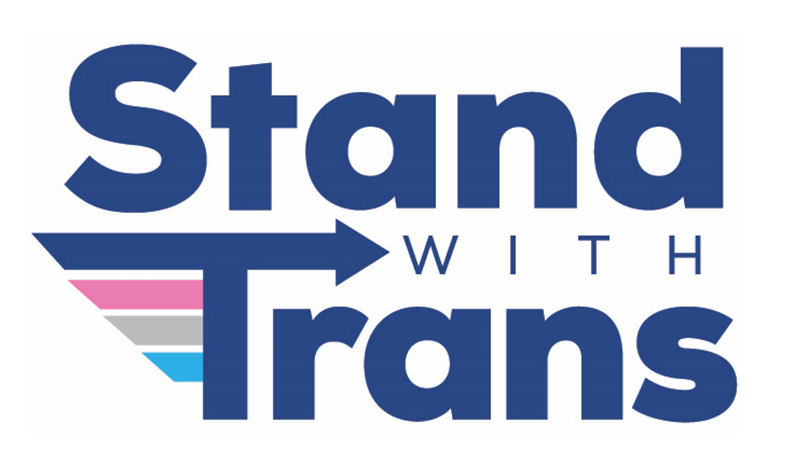 Address
FARMINGTON, Michigan, United States
We have 16 support groups in 9 locations. We have space in the community as needed for our annual empowerment workshop and use other space for education events and youth events (those rotate). A goal in the next year is to have a physical space for Stand with Trans. We also have a national program called Ally Moms with more than 200 moms (and soon dads) who are available to text or talk via phone to support youth and parents.
Mailing Address
23332 Farmington Rd # 84
Farmington, Michigan 48336
United States
Contacts
General Info Email: info@standwithtrans.org
Executive Director: Roz Keith
Additional Information
Year Founded: 2015

Phone Numbers
Main/Primary: (248) 907-4853
Services/Programs Offered Here
Civic Engagement
'Get Out The Vote' Drives
Community Outreach/Education
Mental Health
Transgender Services & Groups
Youth
Gender Identity Services & Groups
Support
IMPORTANT NOTE: The information contained in this Directory is subject to change. We recommend that you contact this Center before visiting to confirm operating hours, location, etc.