LGBT+ Family &Games
This is an agency/center with NO physical location. The city where they are based is indicated below.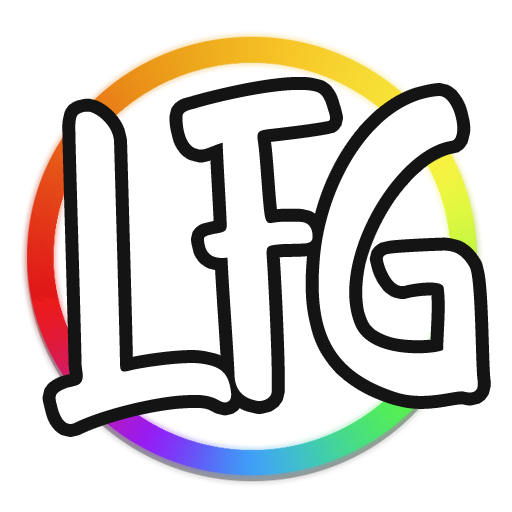 Address
Orlando, Florida, United States
Founded in 2018, we create safe spaces online for LGBT+ individuals. We have a Discord community with over 1300 members, a custom social site, camera chat network, LGBT+ friendly gaming servers, streamer support group, job & resume board, and much more. We plan to continue expanding our offering to the community over time.
Additional Information
Year Founded: 2018

IMPORTANT NOTE: The information contained in this Directory is subject to change. We recommend that you contact this Center before visiting to confirm operating hours, location, etc.