The Q Corner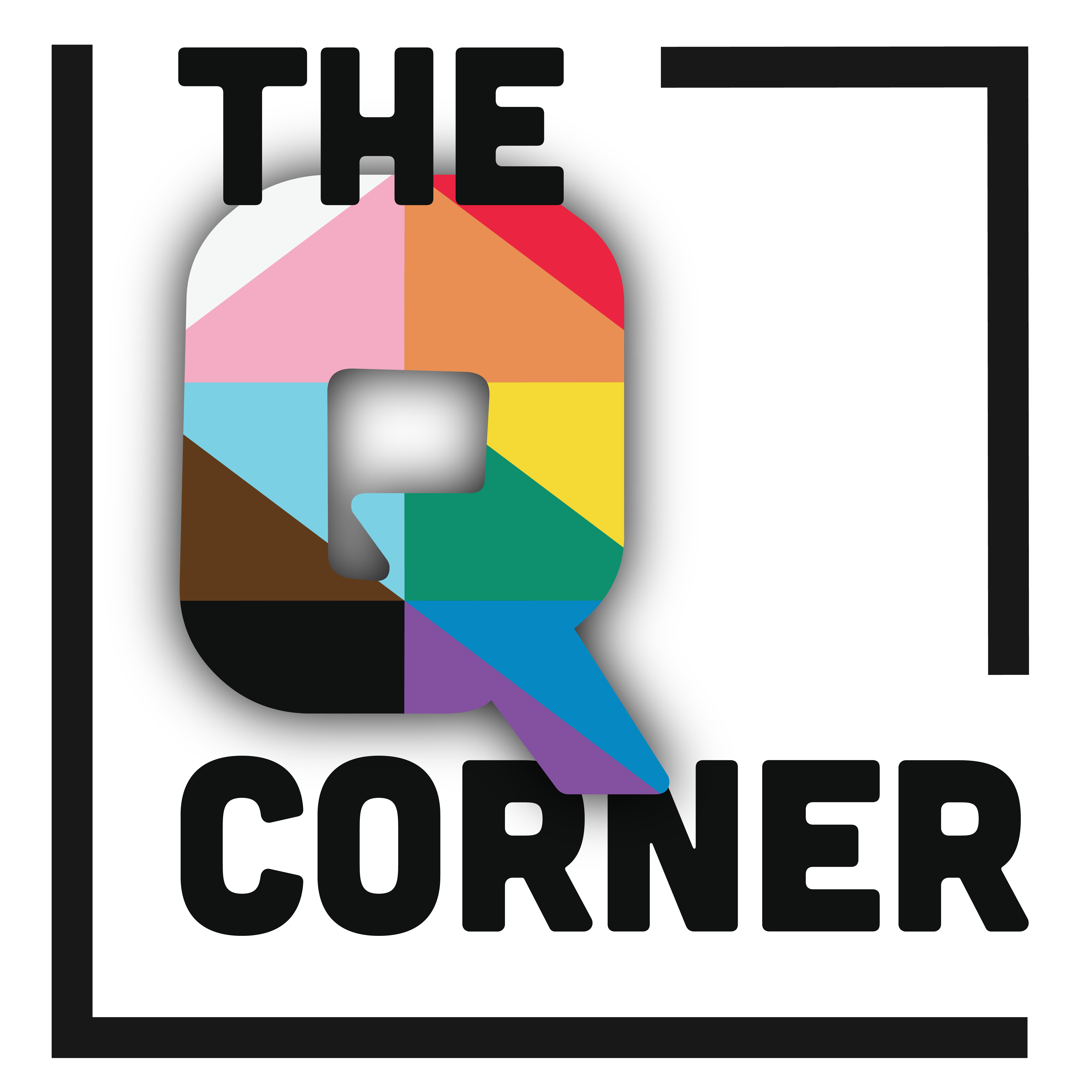 Address
1075 E Santa Clara St
San Jose, California 95116
United States
Directions
Behavioral Health Services
Mailing Address
1075 E. Santa Clara St.
San Jose, California 95116
United States
Additional Information
Year Founded: 2020

Phone Numbers
Main/Primary: 408/977-8800
Operating Hours
Tuesday: 9-11amWednesday: 3-5pmThursday: 12-2pmSaturday: ClosedSunday: Closed
Hours noted are open drop in hours. The Q Corner can be reached by phone or email Monday through Friday from 8am to 5pm.
Services/Programs Offered Here
Adult/Parent/Caregiver
Resource and Referral Information
Social and Cultural Programs
Community Outreach/Education
Physical or Mental Health Providers
Information/Education
Computer/Internet/Email Training
Recreational Programs
Referrals to Local LGBT-Friendly Businesses
Legal
LGBT Friendly Legal Referrals
Mental Health
Peer Led Services and Groups
Referral Services
Transgender Services & Groups
Physical Health
Discussion or Support Groups
Health Promotion and Education
LGBT Friendly Referrals
Youth
Community Outreach/Education
Drop-In Center
Gender Identity Services & Groups
Health & Wellness Education
Mental Health
Peer to Peer Group
IMPORTANT NOTE: The information contained in this Directory is subject to change. We recommend that you contact a Center before visiting to confirm operating hours, locations, etc.