Great Lakes Bay Pride (formerly Perceptions
This is an agency/center with NO physical location. The city where they are based is indicated below.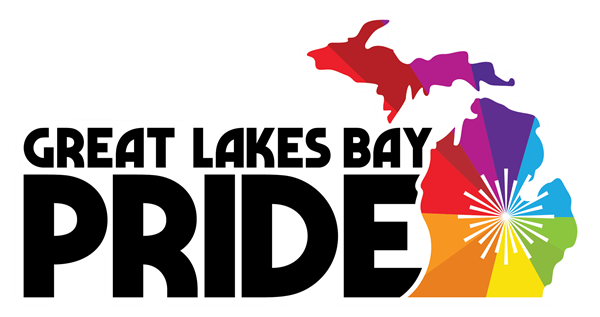 Address
Midland, Michigan, 48641
United States
Great Lakes Bay Pride - formerly Perceptions, does not yet have a physical location but has served the LGBTQ+ population in Michigan's Great Lakes Bay Region since 2002. We are diligently working to identify center space in our region in the near future.
Mailing Address
PO Box 1525
Midland, Michigan 48641
United States
Additional Information
Year Founded: 2002

Services/Programs Offered Here
Adult/Parent/Caregiver
Resource and Referral Information
Arts/Culture
Choral or Instrumental Groups
Organizing Local Pride Celebrations
Community Outreach/Education
General Public
Media
Physical or Mental Health Providers
Information/Education
Business and Professional Networks
Recreational Programs
Referrals to Local LGBT-Friendly Businesses
Mental Health
Peer Led Services and Groups
Referral Services
Transgender Services & Groups
IMPORTANT NOTE: The information contained in this Directory is subject to change. We recommend that you contact a Center before visiting to confirm operating hours, locations, etc.