TransFamily Support Services
This is an agency/center with NO physical location. The city where they are based is indicated below.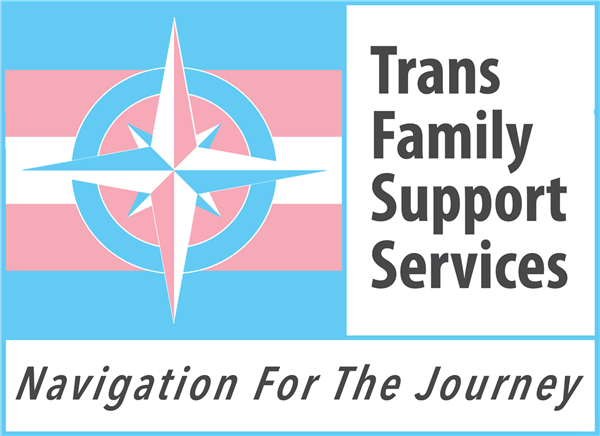 Address
San Diego , California, 92128
United States
We serve trans youth and their families all over the country.
Mailing Address
12463 Rancho Bernardo Rd. #218
San Diego , California 92128
United States
Contacts
General Info Email: info@transfamilysos.org
Additional Information
Year Founded: 2015

Phone Numbers
Main/Primary: 858-304-0085
Cell: 858-382-9156
Operating Hours
Monday: 8:00am - 10:00pmTuesday: 8:00am - 10:00pmWednesday: 8:00am - 10:00pmThursday: 8:00am - 10:00pmFriday: 8:00am - 10:00pmSaturday: 8:00am - 10:00pmSunday: 8:00am - 10:00pm
Services/Programs Offered Here
Civic Engagement
Mobilizing Clients to Contact Lawmakers
Community Outreach/Education
General Public
HR Offices (Nonprofit, Corporate or Government)
Law Enforcement
Physical or Mental Health Providers
School Administrators and/or Teachers
Legal
LGBT Friendly Legal Referrals
Mental Health
Referral Services
Transgender Services & Groups
Youth
Community Outreach/Education
Gender Identity Services & Groups
Leadership Development & Life Skills
Peer to Peer Group
Recreational & Social Activities
Support
IMPORTANT NOTE: The information contained in this Directory is subject to change. We recommend that you contact a Center before visiting to confirm operating hours, locations, etc.