Live Out Loud
This is an agency/center with NO physical location. The city where they are based is indicated below.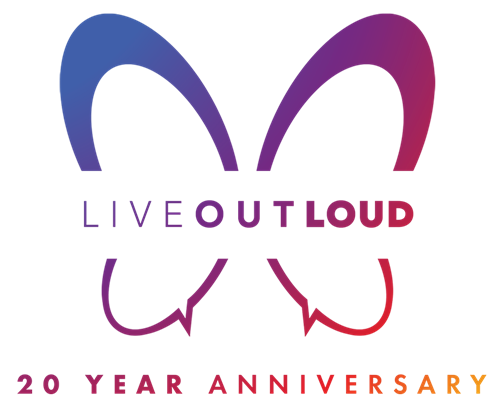 Address
New York, New York, 10004
United States
Live Out Loud's offices is where our team develops and creates our student programming benefiting LGBTQ+ youth. All of our programs are in-classrooms in the 5 boroughs of New York City. We have occasional programs at our space for students, teachers and advisors. We also bring our students to our corporate partners to meet their OUT LGBTQ+ employees.
Mailing Address
25 Broadway
12th Floor
New York, New York 10004
United States
Contacts
General Info Email: info@liveoutloud.info
Additional Information
Year Founded: 2001

Phone Numbers
Main/Primary: 646.653.4312
IMPORTANT NOTE: The information contained in this Directory is subject to change. We recommend that you contact a Center before visiting to confirm operating hours, locations, etc.