Rainbow Rose Center
This is an agency/center with NO physical location. The city where they are based is indicated below.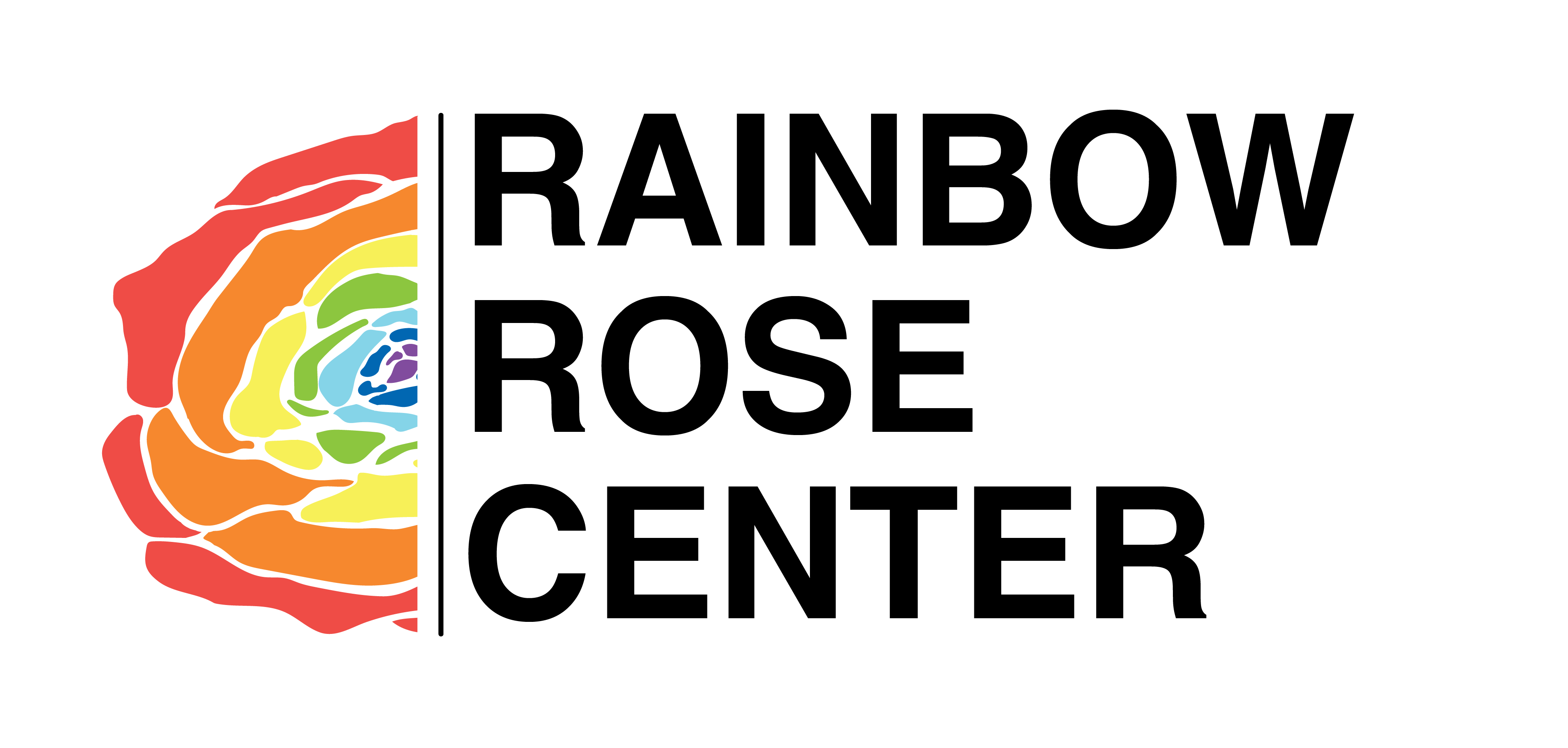 Address
East York, Pennsylvania, United States
As a virtual resource center, we provide information on and support for LGBTQIA+ resources in and around York County, Pennsylvania, promote and advocate for the inclusion of LGBTQIA+ individuals in our community, and educate and increase awareness of LGBTQIA+ community rights, risks, and needs.
Mailing Address
PO Box 1134
York, Pennsylvania 17405
United States
Contacts
General Info Email: info@rainbowrosecenter.org
Board Leader: Tesla Taliaferro
Additional Information
Year Founded: 2019

Phone Numbers
Main/Primary: 717-746-8738
IMPORTANT NOTE: The information contained in this Directory is subject to change. We recommend that you contact a Center before visiting to confirm operating hours, locations, etc.