LGBTQ SAVES
Youth Center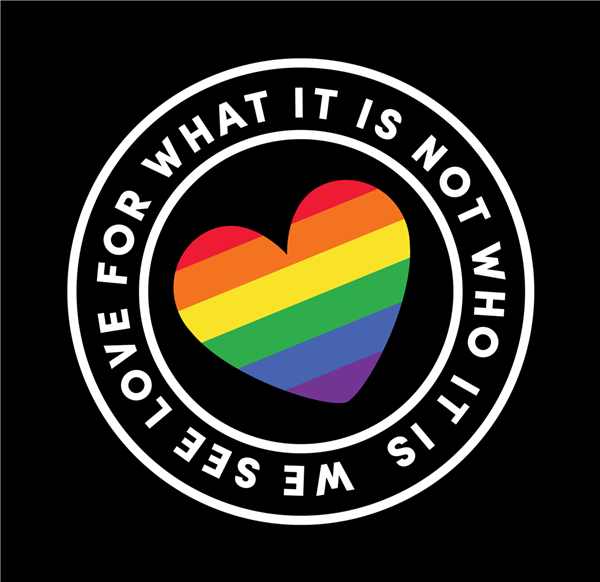 Address
1959 Sandy Ln
Forth Worth, Texas 76112
United States
Directions
Our mission is to create a community where all youth are safe.
Mailing Address
1959 Sandy Ln
Fort Worth, Texas 76112
United States
Additional Information
Year Founded: 2010

Phone Numbers
Main/Primary: 817.726.1898
PREFER TEXT ONLY
Operating Hours
Currently virtual. Please reach out via email for more information about activities and programs.
Services/Programs Offered Here
Arts/Culture
Community Meeting Space
Organizing Local Pride Celebrations
Community Outreach/Education
General Public
School Administrators and/or Teachers
Information/Education
Business and Professional Networks
Referrals to Local LGBT-Friendly Businesses
Legal
LGBT Friendly Legal Referrals
Youth
Community Outreach/Education
Gender Identity Services & Groups
Health & Wellness Education
Leadership Development & Life Skills
Peer to Peer Group
Recreational & Social Activities
Support
IMPORTANT NOTE: The information contained in this Directory is subject to change. We recommend that you contact a Center before visiting to confirm operating hours, locations, etc.