The Transformation Project
This is an agency/center with NO physical location. The city where they are based is indicated below.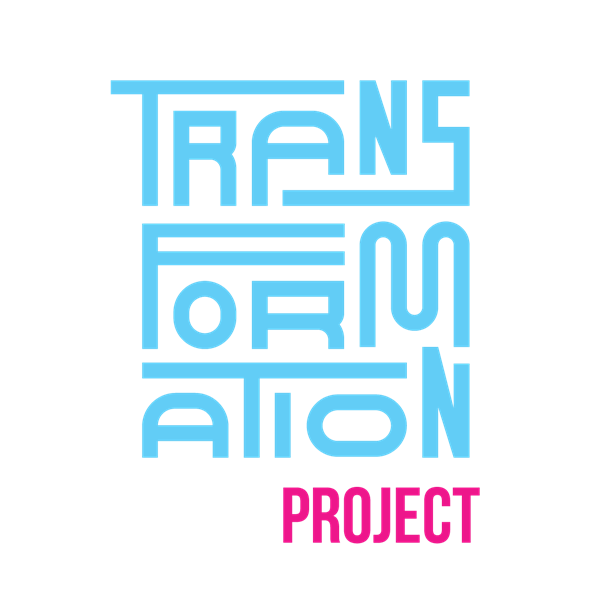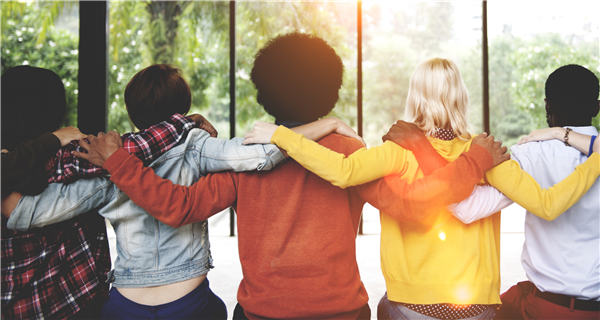 Address
Sioux Falls, South Dakota, 57103
United States
Mailing Address
401 E. 8th St.
Ste. 214-3022
Sioux Falls, South Dakota 57103
United States
Contacts
General Info Email: info@transformationprojectsd.org
Executive Director: Susan Williams
Additional Information
Year Founded: 2019

Phone Numbers
Main/Primary: 605-610-8579
Cell: 605-610-8579
Services/Programs Offered Here
Anti-Violence
Literature/Materials/Resources
Arts/Culture
Organizing Local Pride Celebrations
Civic Engagement
Mobilizing Clients to Contact Lawmakers
Online Actions to Contact Lawmakers
Information/Education
Referrals to Local LGBT-Friendly Businesses
Legal
LGBT Friendly Legal Referrals
Mental Health
Peer Led Services and Groups
Professionally Facilitated Support Groups
Transgender Services & Groups
Youth
Community Outreach/Education
Gender Identity Services & Groups
Peer to Peer Group
Recreational & Social Activities
Support
IMPORTANT NOTE: The information contained in this Directory is subject to change. We recommend that you contact a Center before visiting to confirm operating hours, locations, etc.