Oklahomans For Equality Chapter: TahlEquality
Dennis R. Neill Equality Center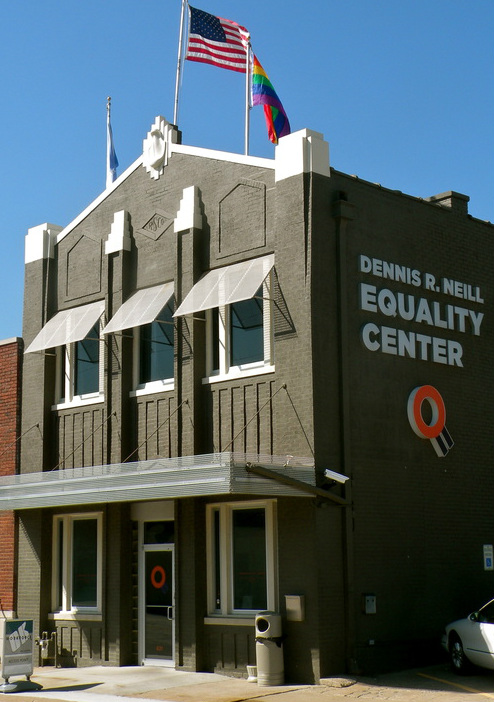 Address
Tahlequah, Oklahoma 74464
United States
Directions
TahlEquality is a non-profit LGBTQ2/straight alliance group promoting equal rights for the citizens of Tahlequah and the rest of Oklahoma.
Contacts
General Info Email: center@okeq.org
Communications/PR: Olivia Cotter
Executive Director: Toby Jenkins
Board Leader: Chris Brecht
Other Dennis R. Neill Equality Center Locations
Additional Information
Year Founded: 1980

Phone Numbers
Main/Primary: 918-743-4297
Fax: 918-295-6885
Hotline: 918-743-4297
Helpline: 918-743-4297
IMPORTANT NOTE: The information contained in this Directory is subject to change. We recommend that you contact this Center before visiting to confirm operating hours, location, etc.