Rainbow Connections ATX, a program of Family Elder Care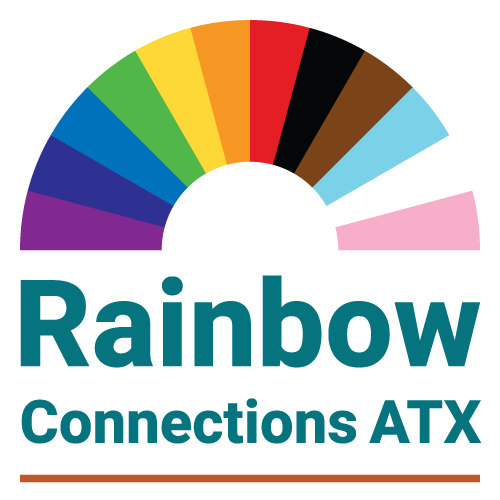 Address
1700 Rutherford Lane
Austin, Texas 78754
United States
Directions
We provide LGBTQIA2+ advocacy, information, socialization and education on community events and key issues with a focus on older adults.
Mailing Address
1700 Rutherford Lane
Ausitn, Texas 78754
United States
Additional Information
Year Founded: 2017

Services/Programs Offered Here
Adult/Parent/Caregiver
Discussion Groups
Education
Intergenerational Programs
Resource and Referral Information
Social and Cultural Programs
Alzheimer's & Dementia Courses
Arts/Culture
Organizing Local Pride Celebrations
Civic Engagement
'Get Out The Vote' Drives
Voter Registration
Community Outreach/Education
Information/Education
Adult Education
Recreational Programs
Referrals to Local LGBT-Friendly Businesses
Youth
Recreational & Social Activities
IMPORTANT NOTE: The information contained in this Directory is subject to change. We recommend that you contact a Center before visiting to confirm operating hours, locations, etc.