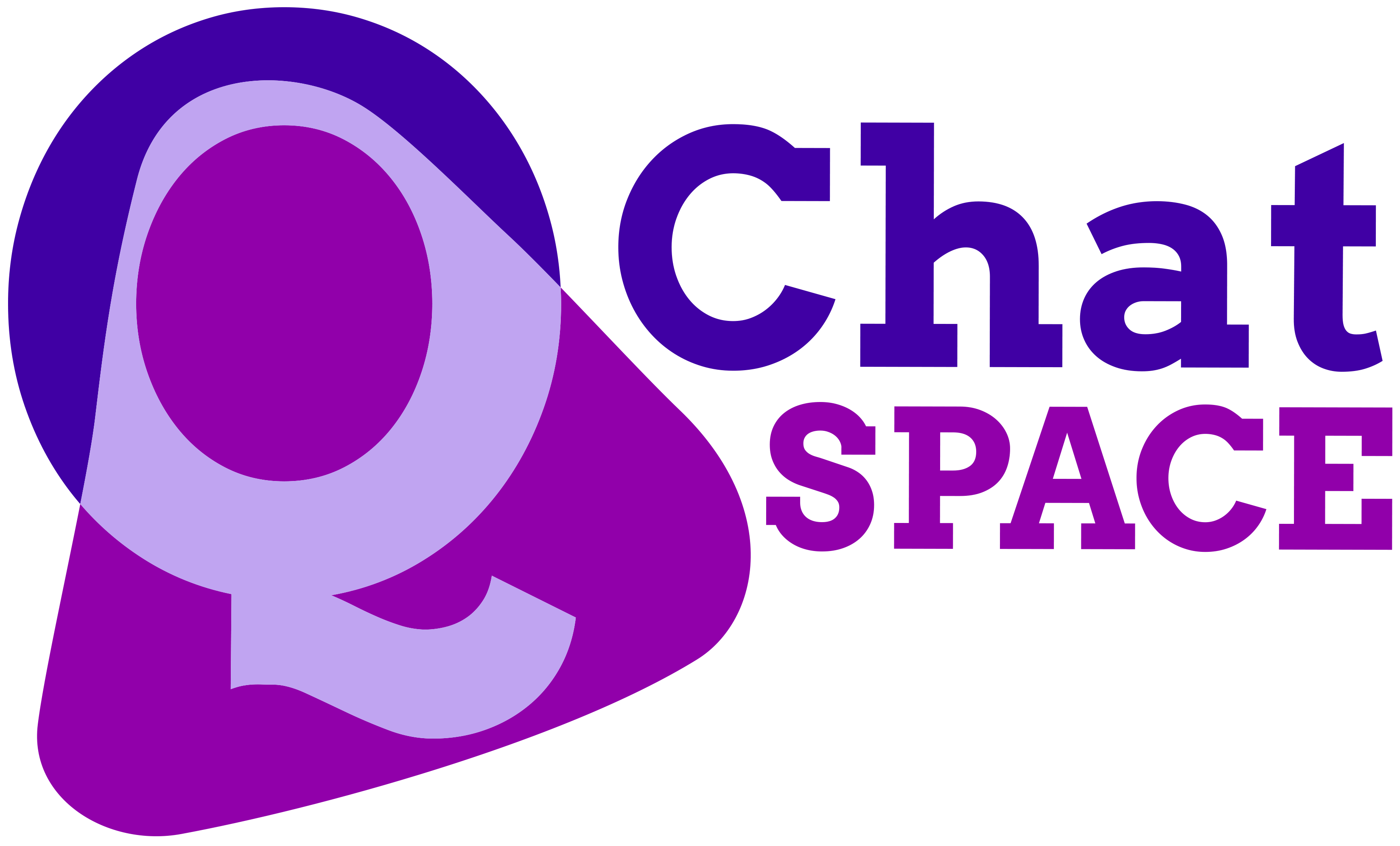 Q Chat Space: A Community for LGBTQ+ Teens
Are you a youth looking for Q Chat Space? Go to www.qchatspace.org.
Are you a youth-serving professional wanting to know more about Q Chat Space? Read on. You are in the right place.
Download the Q Chat Space promotion kit.
What is Q Chat Space?
Q Chat Space provides live, chat-based, professionally facilitated, online support and discussion groups for LGBTQ+ teens 13-19.
Check out this video to see what joining a group is like for teens.
What are youth participants saying?
"Keep doing what you're doing. I've been joining chats for almost three years and what you're doing for us is amazing! Thank you so much!"
"Q Chat Space gave me a place to be around others who I could relate to, people who actually understood what I was going through and gave me a place to experiment and try new things to learn more about myself."
"These chats are always so positive and uplifting. The facilitators are amazing and provide great discussion material, and the youth participants are kind and respectful to one another. It creates a somewhat knit community of sorts, where people see each other in different discussions and learn new things."

"Q Chat Space let me spread my wings a lot and helped me figure myself out."
Who facilitates Q Chat Space chats?

Q Chat Space chats are facilitated by experienced staff and volunteers from CenterLink's member LGBTQ+ centers across the United States.
Spanish language chats are facilitated by staff and volunteers at:
English language chats are facilitated by staff and volunteers at:
Why Q Chat Space?

LGBTQ+ youth need safe opportunities to chat with others like them within a structure that encourages compassionate interactions and discourages bullying and harassment. They don't like being seen as always in crisis. However, they face many obstacles to accessing in-person resources, from a lack of transportation to an understandable hesitancy to attend face-to-face groups. An LGBTQ+ teen often has no practical way to get to a LGBTQ+ community center, when it's potentially a hundred miles away (or more). Q Chat Space brings a core service of an LGBTQ+ community center, a support group, directly to the teen's digital device.
A study assessing the utility, feasibility, and acceptability of Q Chat Space found that the program "offers promising strategies to address the risk factors implicated in LGBTQ youth health and wellbeing."
How do you keep the space safe and secure?
Like in-person spaces, there are always adult facilitators present to moderate conversation. If needed, facilitators are able to mute and remove participants, and administrators are able to remove participants from the chat platform completely. Participants can be anonymous, only sharing a username, and all data is encrypted.
I work with youth. How can I let them know about Q Chat Space?
Refer them to www.qchatspace.org.
Download our posters, logos, social media graphics, and other promotion materials here.
Receive FREE posters and wallet cards (English and Spanish) by filling out this form.
Q Chat Space Promotion Kit
NOTE: We will be updating these assets very shortly. Please check back soon.
Download the full kit or individual items. The complete kit contains:
Q Chat Space logo
Logo color/font/specs
Template for a dedicated page or section of your website (available to CenterLink members only)
Banners for your website
Social media graphics
Spanish website content
Social media content (please tag #qchatspace)
Link to YouTube video orienting youth to Q Chat Space discussion groups
Small color poster (8.5x11) to print and hang or distribute in your community
Wallet cards to distribute in your community
Postcards you can print to send to professionals who serve youth in your community
Template email/letter you can send to youth-serving professionals in your community
Template email/letter you can send to youth-serving professionals in Spanish and English
Social media captions in Spanish and English
Social Media graphics with captions and text in Spanish
Q Chat Space Wallet Card in Spanish
Q Chat Space Poster in Spanish